Placement at IIT-Bombay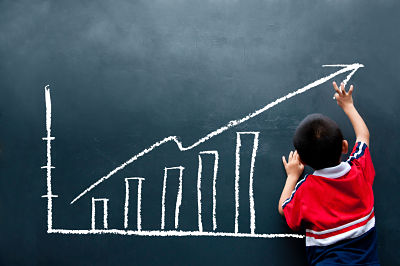 With Campus placements just around the corner, the pre placement sessions have already started. Many IIT Bombay students have already been extended pre placement offers by various established names like:
Facebook
Microsoft
Samsung
Sony
Microsoft
Deutsche Bank (DB)  etc.
According to experts, there is definitely an increase in pay packages offered to students of the current session as compared to the last year students.
According to an internal source, professor- in- charge of placements, IIT Bombay, Mr. Avijit Chatterjee said that firms like Tata Steel, Amazon, P&G, Mahindra, Reliance, ITC, Citi, Daikin have also extended pre placement offers to students who served as interns in these firms to fulfil the requirements of the course undertaken. So many students have already been tried and tested by the firms, he added.
External agencies have also been engaged by the institute's placement team to gauge the registered students for campus placements on multiple parameters and prepare them for the placements.
The process of Campus placements will start from 1st of December 2014 at IIT Bombay.
Other IITs too are experiencing a similar trend this year i.e. increase in pre- placement offers from big firms with an increased annual pay package too as compared to the last year, indicating a better hiring season overall than the previous session. IIT KGP students have received more than 100 Pre- placement Offers and there have been 2 pre placement interviews already with offers from National and international firms. Top recruiters include:
Google
Amazo
Facebook
Microsoft
RIL
Samsung
Shell
ITC
Goldman Sachs etc.
"The annual pay package of the students is definitely going to be higher than the last year", said Sudhirkumar Barai, Chairman- Career Development Center (CDC), IIT KGP. IIT- Kanpur has also witnessed a steep increase as compared to last year with more than 100 pre placement offers from firms this year as compared to a mere 48 of last year.
How does this post make you feel?