Should notebook computers replace the textbooks
With the advancement in computer technology and reducing prices of computer the textbook are being replaced by notebook computers. In today's modern tech world computers have been replacing several major human duties and it is advantageous in many of these fields. In the education sector computer has played a vital role and with the introduction of the e-books the mode of education has become much easier, as students need not to carry the books all the way long and can refer to the e-book in their smart phones or tablets or laptops.
As the increasing population leading to huge demand of paper for books and copies, several trees across the globe are being chopped off every day to serve the need. As a result, countries like Indonesia have lost half of its rain forests in recent years. This is hazardous and affects the environment badly causing several serious problems. And hence the 'E' solution has come up which uses the internet and technology to serve the need of paper, and is eco-friendly as well.
Pros of notebook computers over textbooks
No need to carry so many books, one laptop does it all: Usage of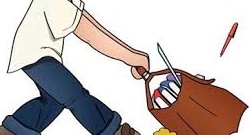 laptop and notebook computers  enables the students to carry all books in the digital format in the laptop and they can get rid of the heavy course books!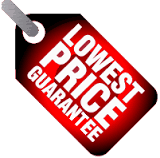 E-Books are cheaper:The E-books cost very less in compare to the textbooks as the cost of printing and publishing gets reduced. This helps students in purchasing many more such e-books for a particular subject.
Varieties of Options: Mostly E-books are easily available and students have plethora of options to choose from. For one single subject there are several options available on net for download and student can also have the previews and book reviews given by users of these e-books before purchasing them, it helps a lot in choosing them.
Simple, easy and Helpful:The notebook computers or laptops helps the students learn the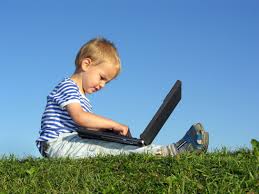 computer system at the very initial stage and it helps them in future. It is very simple and they can learn it very easily. By preparing notes on laptop is very helpful and they can have a great command on the typing and writing helping them in future.
Students can connect to Internet:With usage of laptops and notebook computers students can use internet and get a better scope of learning and developing their skills. With the internet connection they can get answers to their question instant and can solve problems very easily. They can also connect to their friends and teachers and speak to them and get their doubts solved without incurring huge telephone bills.
Infotainment: Today these gadgets work as devices for infotainment, which provide the information and also work as a mode of entertainment by playing music, videos and a better way to learn. Student can watch tutorial videos related to several subjects and prepare for their exams.
Learn and earn: Smart students can make money online by working on several blogs and designing little things that can make them earn a little pocket money for them as well. Students with creativity and writing skills can also take freelance writing for a part time job!
Online Libraries: With the help of the laptops and notebook computers students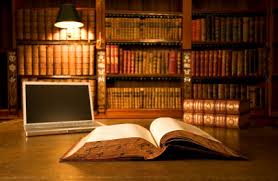 can utilize the online libraries and can read numerous books anytime and from anywhere.
Time management: With the help of laptop students can manage their schedule and plan their study as well as their other activities. They can make the planner and perform their work accordingly.
Keeping Students Updated: Not many students prefer reading newspaper, but they might find the news blogs and websites attractive. With the help of internet students can keep themselves updated with all the latest happenings.
Cons of notebook computers over textbooks
Distraction: The major advantage of computer in education is the distraction. Students tend to watch videos, play games and browse the social media sites and cannot focus on studies. Chances of students mind getting diverted towards porn and other such activities are also high with the computer mode of learning.
Impact of Eyes and body: As students are young, usage of computer can impact on their body and especially their eyes and they might end up using spectacles in a very short age. With the computer mode of education students gets stuck to the computer and perform most of their tasks on it only. They play games on computer and this reduces their physical exercises causing serious problem for them in future.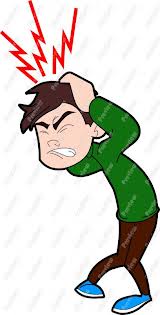 Computers can cause serious headache: Computers can cause serious headache to students sitting in front of it most of the time. With the textbooks students can have the conventional mode of study and can learn a lot.
Statistics
According to the statistics report being collected among the users of both printed and E-books in the last 12 months this is the report being generated: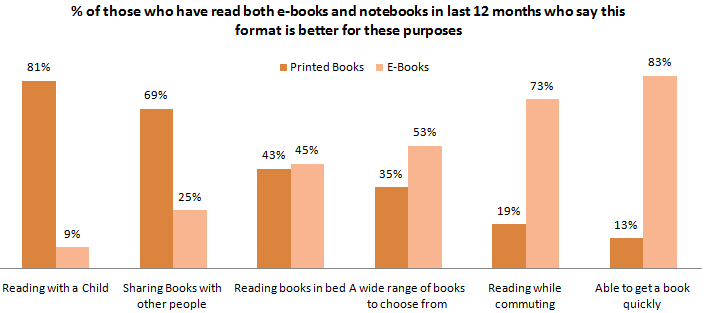 As the trends move ahead, and the technology advances it is essential to change the pattern of studies as well. The conventional modes of education are genuinely good but the modern ways are overcoming some of the major drawbacks of the conventional modes and hence is being preferred globally.
How does this post make you feel?