New at IITs? Must know these commonly used lingos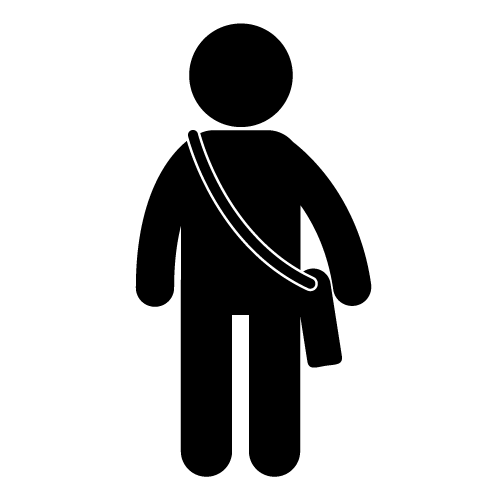 Hostel life has its own fun for everyone, and when it comes to the top most educational institutions of the country, people normally have a view that there must be only study going on all over. Well, to be honest, the students in these top institutions have some of the weirdest way of lifestyle. They talk much uncommon, use some invented words which you might never have heard!
These lingos are believed to be very expressive, and this only an IITian can understand! The roots of these lingos can be from variety of sources but the simplification of these has been done in all these years by the batches. As per the IITians, the language they use is very much powerful yet it is musical, much methodical but still poetic and its IITians' pride but other's envy!
Here we have collected some of the very common lingos and their meanings, which are being used in IIT-KGP
| | |
| --- | --- |
| Peace: | What you understand from peace is not exactly same at IITs, Peace is used as 'Peace ho gaya' when someone clears a paper or 'peaceful banda' for the one who doesn't irritate others. |
| Bakait or vela: | notorious, waste but very confident! |
| Phodu: | Mostly used for the one who does great in exam but studies very less |
| Katao: | "Slash." get it/him out. (katao bande ko) |
| Tappa: | A student who dropped a year to prepare for the JEE exam |
| Bhokali: | Used for the person who Exaggerates things and present them in a much higher scale than that of the normal |
| Funda: | concept (funda clear kardo means Clear the basics) |
| Hallabba: | big, huge, many |
| Phuds/Matkas: | commonly used for the mature students – PhDs, Mtechs |
| YBL: | young British Loafer |
| YDL: | young Dehati Loafer |
| Ki tough: | unexpected hurdle |
| Shit: | suddenly screwed up |
| Dada ki hochche: | Curious |
| Maggu | Used for the one who spends day in lecture halls and nights in room or library studying |
| GPL | Kicking butt |
| Sutta | Cigarette |
| KLPD: | on the top of all lingos and slangs! Its much absurd to be written here, please take help of Google or ask the one who is of any of the IIT! |
Every IITs have their own Lingos and every such words and language have its own fun in talking to someone with whom you live four years of life! These lingos are being said in every sense, good or bad, so whether you choose to speak them or not but undoubtedly you can't ever ignore it!
How does this post make you feel?