M. Siva Teja of IIT-Bombay Found Dead in Vishakhapatnam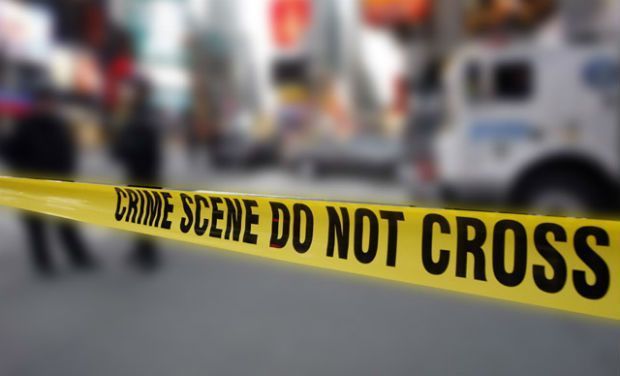 The decomposed body of a 26 year old IIT-Bombay's student, M. Siva Teja, who had gone missing from his campus last week, was found on Saturday at a lodge in Vishakhapatnam, Andhra Pradesh.
His dead body was recovered from the bathroom of one of the lodge rooms with his head wrapped in polythene taped at his neck. His fingers too were taped and the roll of plastic tape was also found near his body.
His parents had flown to Mumbai after the news of him gone missing from the IIT-Bombay campus was cracked to them. They rushed to Vishakhapatnam after police found his body.
Police is probing both the suicide and murder angle. Chances of death due to suffocation are high while poisoning as a cause of death has been ruled  out by the police.
"He did not show signs of depression. He had recently helped the head of the electrical engineering department in organizing a conference. He was a bright student and was about to complete his PhD by this summer," Urjit Yajnik, dean of students' affairs, was quoted as saying.
According to his relatives and friends at IIT-Bombay, M. Siva Teja was highly sensitive and an introvert.
The condolence meeting will be held at 5 PM on Tuesday by the department.
This post was published by Aditya Singhal, co-founder of askIITians.
How does this post make you feel?