India now joins Washington Accord- Indian engineering degree recognised in 17 countries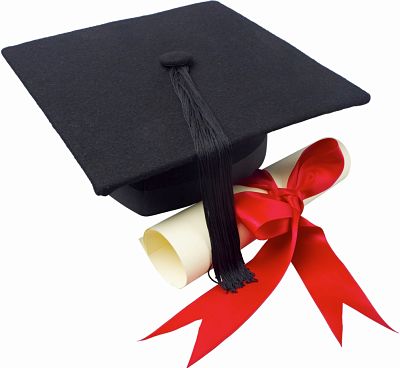 Great news for the Indian engineering degree holders as they can now easily apply to universities abroad and take advantage of international prospects since the engineering degrees of India will now be recognized across 17 major nations. It is now the 17th permanent member of the Washington Accord, an international agreement for certifying undergraduate engineering degree programmes. This would mean access to countries like the US, Japan & Australia for the Indian talent.
While mobility and acceptance in foreign universities was not much of a challenge for the IIT pass outs, this latest development will definitely help the graduates from other Engineering Colleges in the Country. This does not essentially mean that all the Indian engineering colleges will get equivalence with those of the other member nations. 220 engineering colleges have been shortlisted by the National Board of Accreditation (NBA) as Tier-1 institutes whose undergraduate engineering programme is in line with what is required under the Washington Accord. NBA was set up by AICTE (All India Council of Technical Education) as an independent body for evaluations of technical institutions.
Efforts by India to be a member of this have been going on since 2002. A serious attempt was made only by Kapil Sibal, the former HRD Minister, through including granting of autonomous status to the National Board of Accreditation (NBA) as it is necessary to have a national accreditation system by the Washington Accord to be its member.
According to Smriti Irani, HRD Minister, "It will ensure highest quality assurance standards to be implemented in our technical and engineering programmes and provide global mobility to our engineering students. Graduates having degrees, which have been so accredited, will now have substantial international equivalence of their achievement levels across the signatory countries. This will considerably enhance their employment opportunities around the globe."
This decision was taken at the meeting of the International Engineering Alliance in Wellington, New Zealand on June 13. This is applicable from an immediate effect.
Apart from recognition for Indian engineering degrees, this membership of the international accreditation agreement will also ensure a minimum global quality for all engineering institutions in the nation. We hope that this will open vast and new opportunities for the India's abundant talent pool.
This post was published by Nishant Sinha, co-founder of askIITians.
How does this post make you feel?