India faces the dearth of iPhone 5s!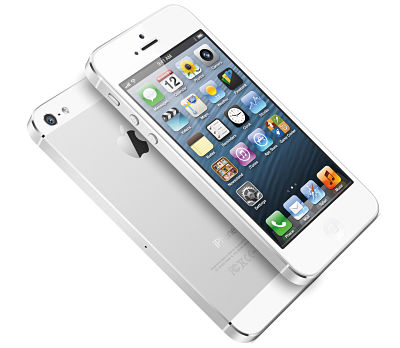 IPhone 5s is out of stock in almost all prominent retail outlets like UniverCell Telecom, PlanetM Retail, Future Group and Videocon Group's Digiworld and the MobileStore. After about three weeks of its launch, there is an acute shortage of the apple product mainly due to its huge demand and limited supply. The waiting list for Apple's high end product is magnificent and the supply comparatively is too low since the shipments occur just once a week containing just 2000-3000 units at best.
A major proportion of the produce is being sent to the western markets for the Christmas shopping season starting with Black Friday on November 29. This is the reason behind the intense shortage of supply in India as quoted by senior trade associates of Apple. The retailers feel that Apple is able to furnish just one-third of the requirement. In fact, the stock gets finished within 24 hours due to pre-booking.
India is generally considered a low cost device market and so its demand might have been underestimated. This could also be one of the reasons for the acute shortage. While some analysts like Jessica Kwee fear that such shortage may have a bad impact on Apple's sales, others believe that the deficit is only further augmenting the interest of consumers. Though there is a global deficit in the supply of iPhone 5s but Manasi Yadav, senior analyst at market tracker IDC India believes that it a furtive gimmick of Apple to shoot up the demand of the device.
This scheme will not only help Apple in maintaining its top position but will also avoid the fall in prices once the launch mania is over.
D Sathish Babu, CEO of the country's second largest cellphone chain UniverCell Telecom, said that the Apple fans are a committed lot who would prefer to wait for the model rather than switching over to some other brand.
How does this post make you feel?