IITs to conduct JEE and GATE exams at foreign locations from 2017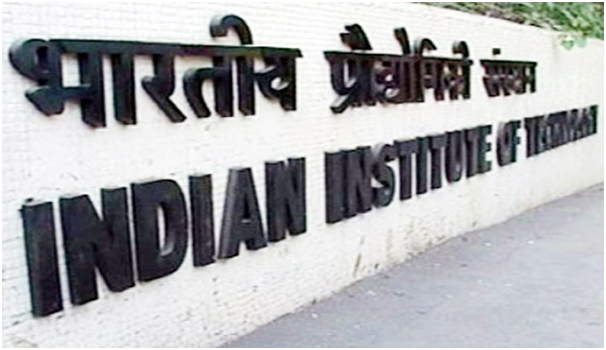 In an effort to court foreign students for its undergraduate and postgraduate courses and increase international diversity in its campuses, the Indian Institutes of Technology (IITs) have decided to conduct their entrance exams at some foreign locations from next year.
IITs are planning to JEE and GATE exams in the following countries from 2017:
JEE and GATE exams in Dubai in United Arab Emirates (UAE),
JEE and GATE exams for SAARC members (which include Afghanistan, Bangladesh, Nepal, Pakistan and Sri Lanka), and
Ethiopia in Africa.
Till now, IITs have only admitted Indian students. This is for the first time that they are planning to global and admit foreign students.
The IIT entrance exam will be administered through Indian missions in foreign locations that have been selected.
Admission to foreign students will not affect the number of IIT seats available for Indian nationals. Seats for foreign students will be supernumerary in nature. Moreover, foreign students will have to pay more fees than what Indian students pay (which is heavily subsidized).
Ministry of External Affairs (MEA) is also pondering upon giving research visa to foreign students who get admitted to IIT which shall be valid for the entire programme duration – rather than giving them visa for one year at a time. The Indian Council for Cultural Relations will act as the nodal agency on behalf of the MEA for these IIT admission tests.
The outreach programme for IIT admissions has been scheduled to start from August 2016. IIT Mumbai has been entrusted with the responsibility to gather all the informational material that will be needed for it, such as course details, test details and frequently asked questions. Earlier, the institute prepared a report on how the international students can be attracted to the IITs.
It is expected that very soon, a web portal may be launched for the purpose.
Experts believe that having more international students on campus may boost up global IIT rankings.
How does this post make you feel?