IIT students bag crore-plus packages from top-notch concerns like Google and Apple!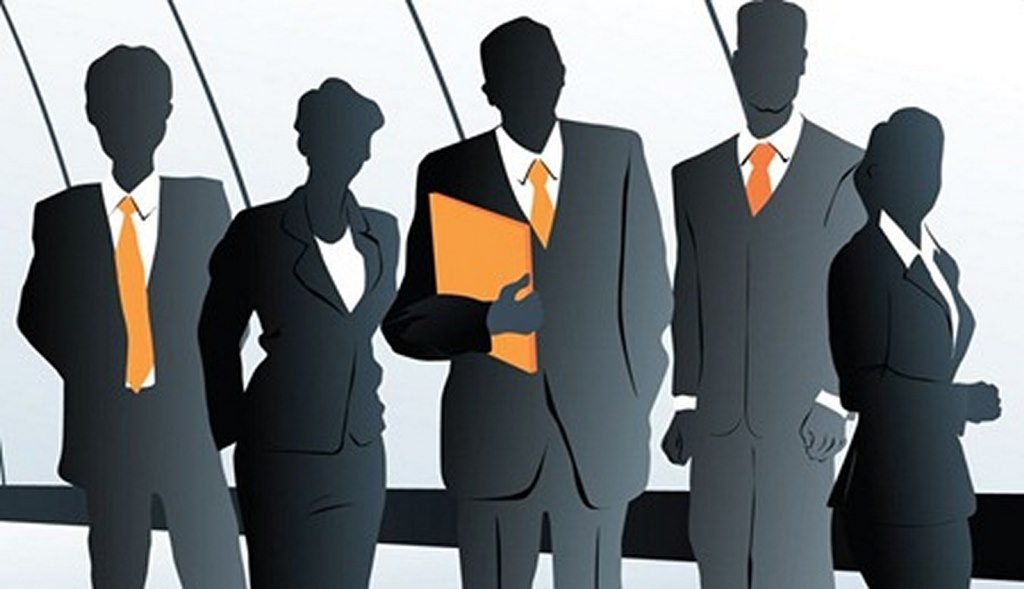 After a long gap of three years, IITs are now again bagging handsome packages exceeding a crore. Two computer science students of IIT-Madras have grabbed international roles with giant packages of $210,000 (Rs 1.31 crore). The offer has been made by Oracle which also includes a joining bonus. The offers for domestic roles have also seen an increase from Rs 28.82 lakh last year to 48.68 lakh this year. Those at IIT Kharagpur and IIT Guwahati have been fortunate in grabbing international jobs too.
Various Indian set-ups also feature in the list of employers…
The highest package grabbed by IIT-Kharagpur for an international role saw an increase from $125000 to $150000 (Rs 93 lakh) this year. The scenario at IIT-Guwahati was also the same and the package was up from $119000 to $120000. Samsung which offered a package of $135000 last year at IIT-Bombay is expected to make a similar offer this year as well. Microsoft and Google are expected to offer compensation of around $110,000 (Rs 68 lakh) to the deserving candidates at IIT-Bombay while at IIT-Guwahati, Google has offered a sum of $120000.
Major recruiters at the IITs include:
Schlumberger
Mitsubishi
Apple
Oracle
Zomato
IIT-Delhi has received a packet of Rs26 lakh from Zomato while Schlumberger has offered a sum of Rs 33 lakh as compensation. It is also expected to pick up 6-10 students this year from IIT-Delhi. The compensation for the international profile could touch Rs 58 lakh. Epic Systems is expected to make the highest international offer of $ 104000 as compared to last year's $90000 for the profile of software engineer at IIT-Delhi.
While the highest domestic package at IIT-Guwahati touched Rs 30 lakh, at IIT-Kharagpur it was around Rs 32 lakh. Though the increase in offers has been insignificant at IIT-Bombay, the number of recruiters has increased from 240 to 280. The 1200 students at IIT-Kanpur have been fortunate to see various illustrious concerns visiting their campus. Some of the notable ones include:
Mitsubishi
Google
Apple
Microsoft India
Deutsche Bank
ITC
Walmart
Credit Suisse
Oracle
Yahoo
Final placements at IITs commence from December 1 and are completed in two phases. Most of the concerns prefer to hire student in the starting of December. The next phase commences in January. While Facebook has made some pre-placement offers to some students but it is not hiring from the IITs in the final placements.
Around 1300 students have signed for placements at IIT-Madras and 265 companies have registered so far. Various names to feature in the list of recruiters include:
Samsung Electronics
Epic
Oracle India
The Boston Consulting Group
McKinsey & Co
Microsoft
HUL
Around 175 companies are expected to visit the IIT-Roorkee campus this year. There has been a slight increase in the salary packages but the picture will be clearer after the first two weeks of placement are over.
This post was written by Aditya Singhal, co-founder of askIITians.
How does this post make you feel?