The IIT Rage Story—Father Gets Killed by His IIT Aspirant son for Causing Disturbance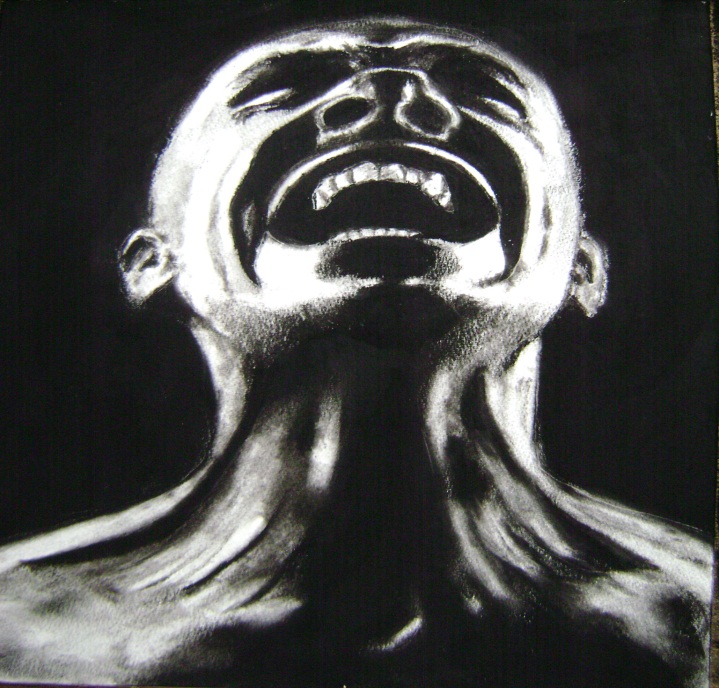 In one of the most shocking events on Saturday evening, a 19 year old IIT-JEE aspirant has been arrested on the charge of a murder of his own father. The aspirant, Mayank Kumravat who hails from Vasai, stabbed his father with a sickle causing him fatal injuries, ultimately, leading him to death.
The boy, as told to the police, took the extreme step in a fit of rage caused by his father's assaults on his mother. The scuffle was disturbing his IIT JEE exam preparation.
The father of the accused was a civil engineer at a Virar based firm. The family had migrated from Indore (Madhya Pradesh) in 2000. The boy along with his parents lived in Bhuri Complex, Om Nagar, Manickpur.
Following an exceptional success in HSC with over 85 percent marks, Mayank tried IIT-JEE back in 2013. However, he couldn't clear the exam. Mayank was trying again this year for the examination.
Police said that the deceased was an alcoholic and used to assault his wife Vinita (40) on a regular basis.
"In a fit of rage, Mayank went to the kitchen, picked up a sickle and stabbed Mukesh in his head, cheeks, neck and other body parts. Mukesh died on the spot. Some neighbours heard the screams and came rushing to find Mukesh lying in a pool of blood. They saw Mayank with a sickle in his hand and immediately called the police," PI Hegaje said.
"When we entered the house, we saw Vinita wailing in a corner, while a dazed Mayank was sitting beside Mukesh's body. He did not offer any resistance when we arrested him. He has been booked under Section 302 (murder) of India Penal Code (IPC) and will be produced before a holiday court on Sunday," he added.
How does this post make you feel?