IIT Bombay Donation Reaches a New High at Rs 95 crore!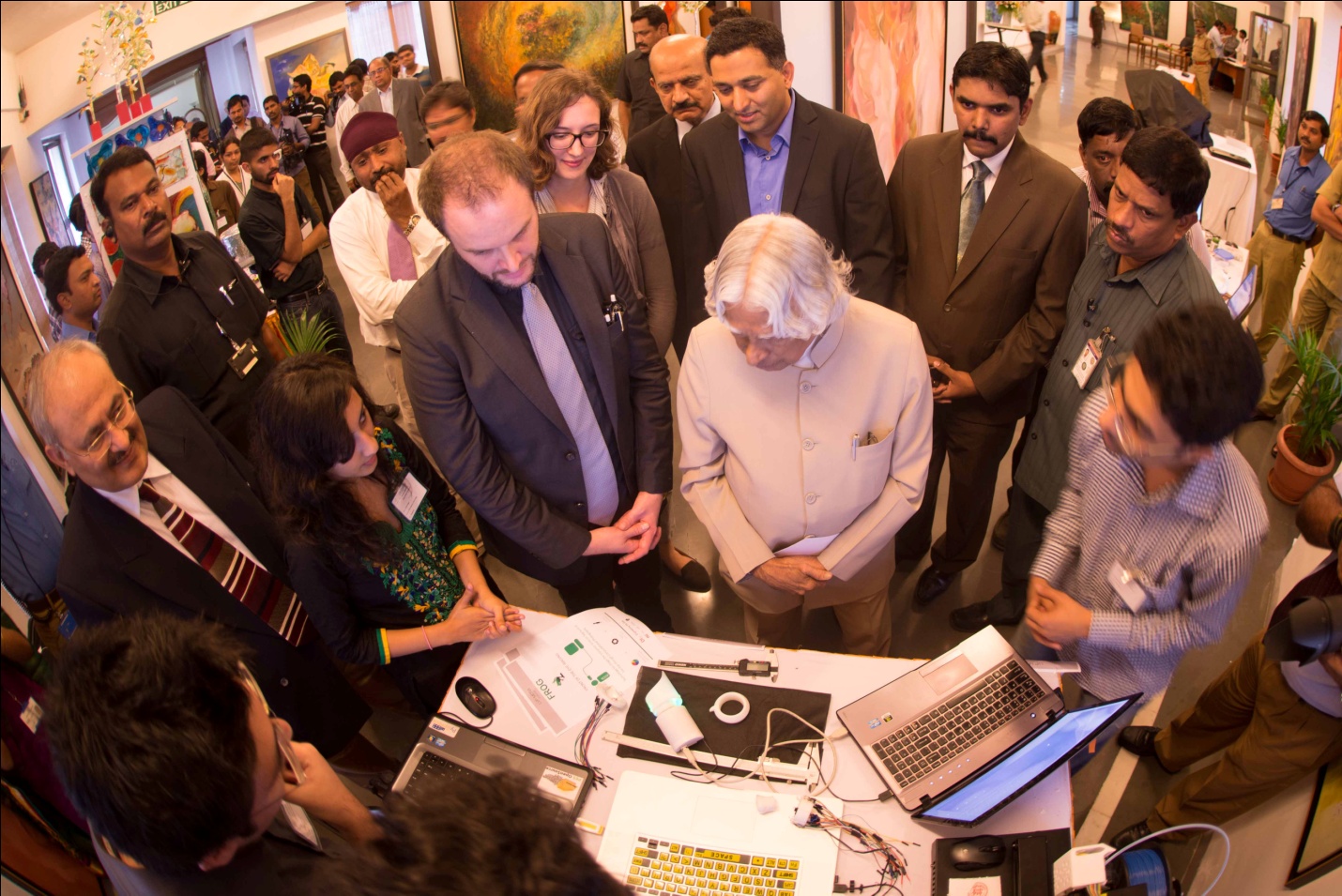 Donations at Indian Institute of Technology (IIT) Bombay touched a new high when the institute received Rs 95 crore from Sir Dorabji Tata Trust – largest-ever donation made to IIT-B. Tata contributed the amount to set up a research & development centre at the IIT-Bombay that will focus on 'frugal engineering' or developing hi-tech products or solutions for low-income consumers and businesses.
Developed on the lines of the Tata Center for Technology and Design (TCTD) at the Massachusetts Institute of Technology (MIT) in the US, TCTD at IIT Bombay has already been launched in July 2014, in the presence of former President of India – Dr Abdul Kalam. A virtual centre in itself, TCTD at IIT-Bombay will allow students and faculties from all departments to work together.
On August 20 and 21, MIT fellow and IIT Bombay fellows came together for the first time for a brainstorming session on the centre's way forward. It has been decided that the centre will basically support research work of postgraduate students and PhD scholars, undergraduate students may also be able to participate in it.
According to the Memorandum of Understanding (MoU) signed between the Tata Group and IIT-B, the institute has five years to develop designs and engineering principles for communities with limited sources. It will also develop human resources trained in identifying unmet technological needs, coming up with their solutions and place them in the market appropriately.
Areas identified for research at IIT Bombay's TCTD include:
affordable housing,
crafts development,
education,
energy and environment,
food and agriculture,
healthcare,
human-powered mobility devices, and
water.
Students at the centre will get exposure to design, innovation and entrepreneurship through course work, laboratory work and projects. They will also undergo a year-long master's dissertation which its focus on developing low-cost high-value produces or process for targeted consumers. Doctoral students enrolled in other engineering disciplines will also be able to pursue research in TCTD's projects.
Indian Institute of Technology, Bombay has also signed a MoU with MIT to work on some of the projects of the centre.Besides designing hi-tech products, TCTD in India will also work to develop affordable medical devices for poor people.
How does this post make you feel?