Grab the opportunity of pursuing B.Tech at IIT by featuring in top NIT students!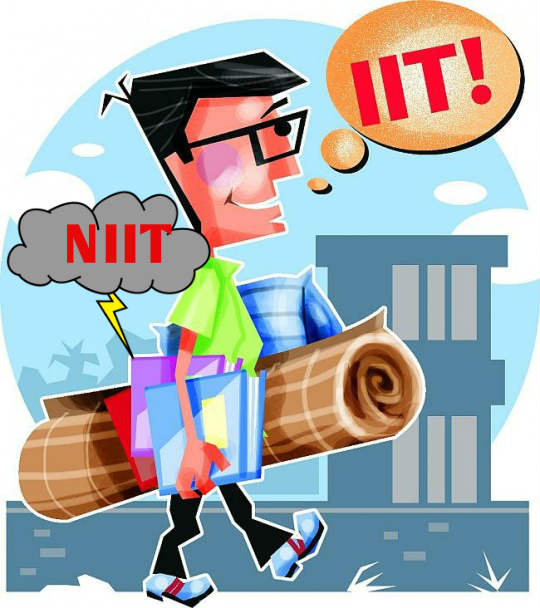 As per a recent scheme, the board of IIT directors has reached at the decision of permitting the students of NIT (National Institute of Technology) to accomplish their B.Tech and PhD at IIT in a span of five years.
Though it has not been confirmed yet, but a petition for the same will be presented in the meeting of the Standing Committee commanded by HRD minister M M Pallam Raju. This appeal is expected to prove very useful as it will help in ideal utilization of resources of the IITs. The IITs will be able to experience an increase in the number of doctoral fellows and thus will be able to grab the cream of students. The students will also benefit by brushing up their skills.
How exactly will it work?
The students with constant exceptional performance in the first three years in the engineering course in IITs will be picked up in addition to those recommended by teachers. These people will then have to sit for an interview to prove their research aptitude.
This post was published by Aditya Singhal, co-founder of askIITians.
How does this post make you feel?