The Girl Who Had Failed Standard Sixth in School Tops UPSC Exams without Coaching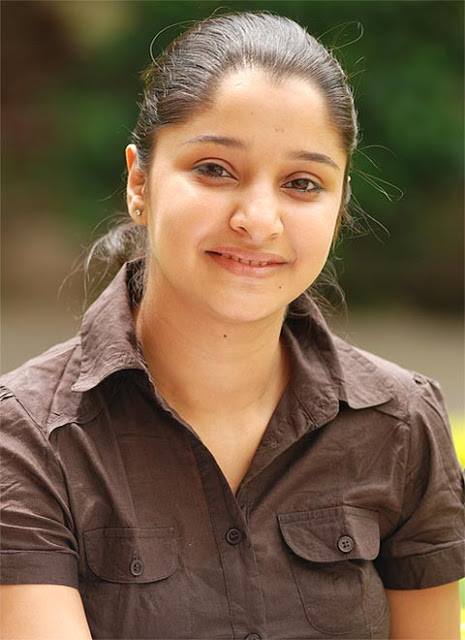 Rukmani Riar who had failed her exams in standard sixth has now emerged as an IAS topper in her very first attempt. Born in Chandigarh, the topper with achievements like gold medals in academic research during her graduation considers cracking and topping the UPSC exams without any coaching as the most overwhelming experience of her life so far.
Holding a master's degree in social entrepreneurship from Tata Institute of Social Sciences (Mumbai), she credits her disciplined approach to this incredible success in UPSC exams.
She's the second highest scorer in UPSC exams ever.
"People from all over have been trying to reach me to congratulate me and my family. It's a proud moment for all of us," says the 26 year old during an interview. "If you are consistent and perseverant in your preparation, you can crack the exam without coaching. Ever since I failed in Class VI, I am scared of failure. It can be very depressing. But after that incident, I made up my mind that I won't sulk and complain. I will work hard and give things my best. I believe that if one decides to persevere and come out of that phase, nothing can stop you achieving success."
Rukmani Riar firmly believes to achieve success in life, not just in any competitive exam, one needs to acquire discipline approach towards it. It was this approach that helped her excel well and fetched her implausible success in UPSC exams.
The IAS topper, who, initially, wanted to appear for the exams to secure her career after graduation, chose civil services as she always wanted to serve the society. She was always affirmative about her success in the exams but never thought of being the topper in it without coaching.
Interestingly, Rukmani Niar draws her inspiration from Amir Khan's desire for perfection and from Shah Rukh Khan's indelible growth from nobody to superstar.
The 26 year old IAS Topper enjoys writing poetries, listening to Music, travelling, meeting new people, and trying hands at new cuisines. She also encourages people of India to not hesitate from serving their country and its people.
How does this post make you feel?