Flipkart emerges as the top-notch recruiter at IITs!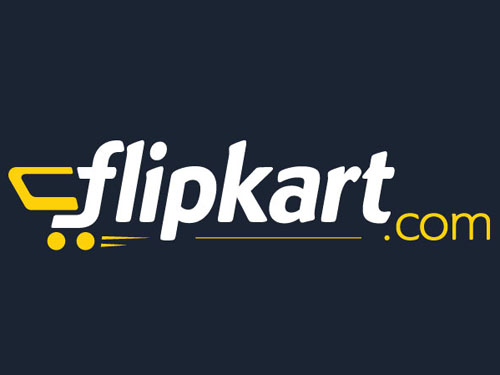 Flipkart has surfaced as the largest recruiter in the first three-and-half days of the placement spell. Many novel set ups including Unbxd, Wooqer, Edudigm, ZeMoSo Labs are also grabbing many of the talented youths.
IITs are considered to be the hubs of talent and forte and the batch of 2014 has been fortunate enough of grabbing around 118 offers from Flipkart. The Ecommerce giant picked up 36 students from IIT Kanpur, while at IIT-Roorkee, just 11 out of 600 were selected.
Flipkart, which was incepted around 6 years back by two IITians, boasts of having raised $360 million in the last six months that is now financing its talent procurement. It believes that the main attraction that the students have in joining them is that they get the break of growing with the organization and absorbing at an unparalleled pace and flexibility.
So far, the company has made offers in the band of Rs 10.5-11.5 lakh, which is a bit less than what Citicorp or other small concerns are offering. While IIT-Roorkee had ecommerce company Unbxd, Bangalore-based Wooqer and analytics firm Axtria, eminent names like In-Mobi and Fuzzy Logic visited IIT-Kanpur. As quoted by a representative of Flipkart, they look for people with out of the box thinking and problem solving skills. They hunt for those who have passion for learning and are capable of adapting in the rapidly changing industry.
Various IITs are receiving offers from numerous concerns. Countless concerns like A-star Singapore, Housing.com, Chronus, Ivy Cap Venture, Edudigm, Interview Street, App-Daily and Sharobi are expected to hire from IIT-Kharagpur. Diverse set-ups including the Capillary Technologies, Hike and ZeMoSo Labs have signed up at IIT-Guwahati.
Students have started preferring start up profiles as compared to the fundamental job profiles. The various factors that contribute to his tilt to start-ups include:
Flexible timings
Flatter hierarchy
Smaller teams which lead to better bonding
Individual contribution is reflected better
People are able to work in different verticals simultaneously
This post was published by Aditya Singhal, co-founder of askIITians.
How does this post make you feel?