CM Intervention Gets Girl Student Admission Into NIT-Calicut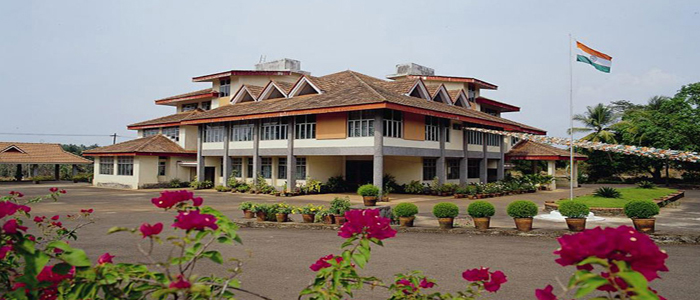 The efforts of Chief Minister Oommmen Chandy bore fruit as he lobbied for the sake of a single girl student.  Keerthana, from Thiruvananthapuram, whose mother is a sweeper, brother is an MBA graduate and who does not have a father, cleared the JEE entrance examination with a sixth rank in the OBC category.  When she went to NIT-Calicut for admission into the MSc Physics course on June 25th, she was denied a seat as her chaste certificate had crossed the six-month validity period.  Pleas with the NIT-C authorities failed to cut any ice.
On being approached, the Chief Minister promised his attention, and spoke to the NIT-C authorities.  The administration, however, still denied admission to the student.  The Chief Minster then approached the Union HRD Minister Ms. Smriti Irani.  On her directions, the Chairman of the NIT council sent a fax to the Director of NIT-Calicut to create a special seat for Keerthana.  The Chairman cautioned, however, that the measure was a one-time exception, and could not be made a rule.  The seat has been created in the OBC (non-creamy layer) category.
The student will be reporting to NIT-Calicut on Monday to take admission to te MSc. Physics course.
NIT Calicut: Why to Join It and Why to Avoid It?
How does this post make you feel?