CBSE Sends Happy Vibes among Class XII Students—Allows Answer-Sheet Re-Evaluation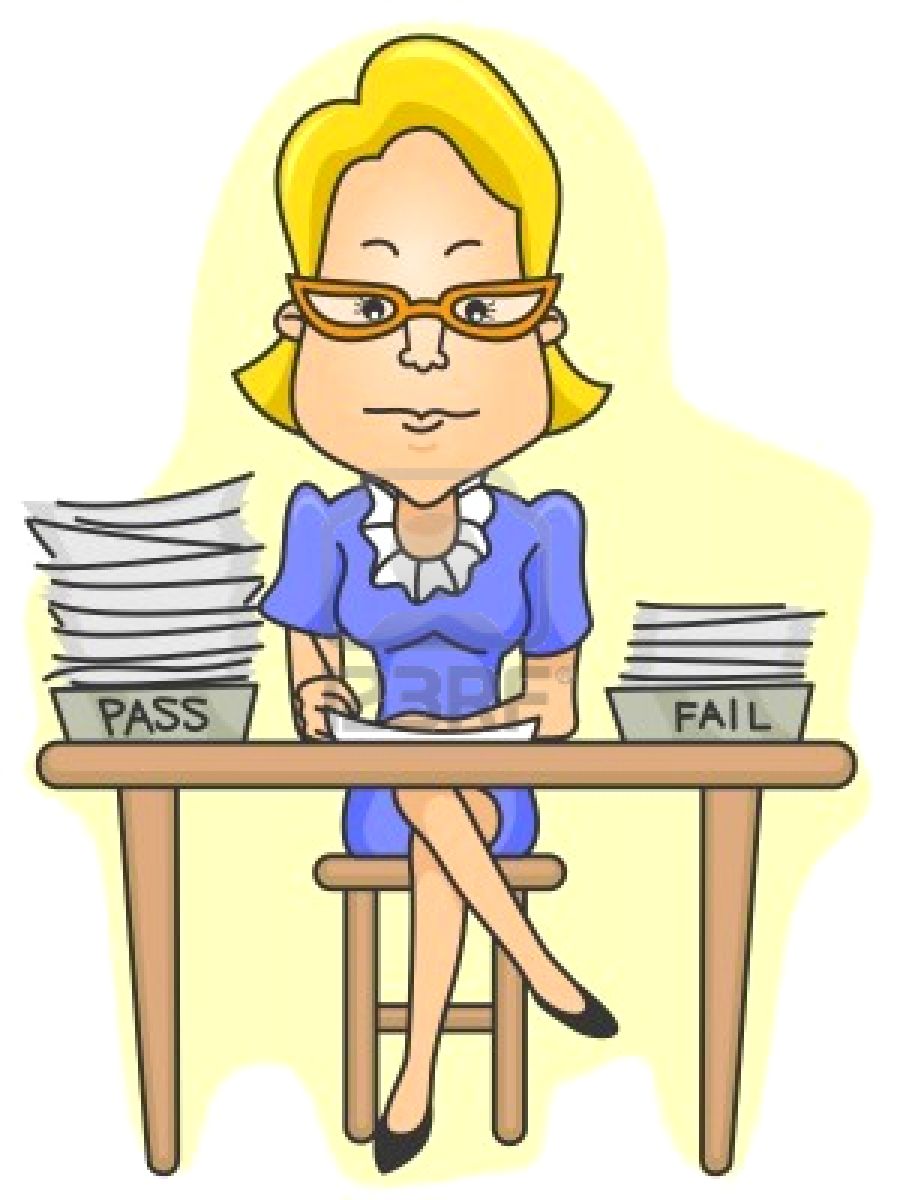 Touted to be as one of the most revolutionary reform in the education sector of India, CBSE is now all set to allow class XII students appearing for CBSE boards to get their answers in the exam re-evaluated.
Earlier only copies of already evaluated answer-sheets were handed to students and only the recount of marks was allowed to students in case of any doubt.
With this reform in education, students can now specifically ask for questions that they want to get re-evaluated. Students appearing for CBSE XII board exams will have to fill a form online to avail a copy of their answer-sheets and seek re-evaluation of their answers.
As confirmed by CBSE, the exam authority has given green signal to this move with limitations. This facility will only be available for English, Hindi, English, Physics, Chemistry, Mathematics, political science and economics. Students can get only a limited number of questions re-evaluated.
Last year, Supreme Court had ordered CBSE to provide photocopies of answer sheets to students who had requested for it.
This provision of providing photocopies to students of CBSE XII will also continue. However, students will get digitized version of their answer-sheets.
"In the first year we are starting with seven major subjects. The facility will be extended to other subjects from subsequent exams. The board is in the process of finalizing the mode of delivery of the digitized answer-sheets. In case relatively low numbers of students apply for the answer-sheets, these can be delivered via email. Otherwise they will be allowed for download from the board's website," a senior official in exam committee was quoted as saying.
"This is a welcome initiative of the board and I applaud such a change in the CBSE evaluation pattern as even a mark or two makes a difference in college admission. I think it's a step in the right direction," said principal of Sardar Patel Vidyalaya, Anuradha Joshi.
Key sources from CBSE confirmed that only a specified number of answers will be allowed for re-evaluation.
"A student is likely to have doubts in a certain number of answers and not on all answers evaluated. Therefore, we would be putting a limit on the number of questions for re-evaluation," the CBSE source said.
This post was published by Aditya Singhal, co-founder of askIITians.
How does this post make you feel?