CBSE Physics Exam for Class 12 to be held again in Manipur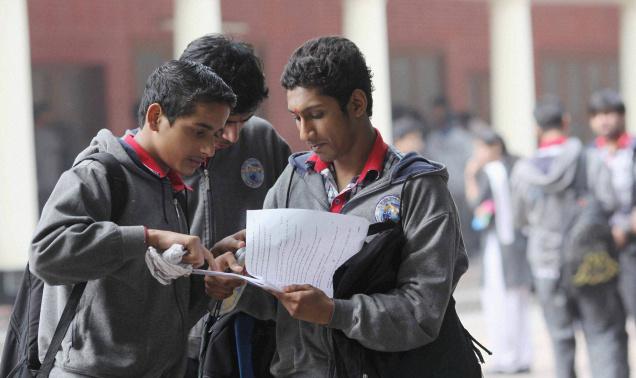 New Delhi: In answer to the PIL filed by the Delhi-based lawyer Rajiv Ranjan Dwivedi, the Delhi High Court has ordered the CBSE to cancel the Class 12 Physics exam at Manipur and conduct a fresh exam there.
Dwivedi had filed a PIL seeking re-examination of Class 12 Physics paper of CBSE Board across the country as it had been leaked online too. The leakage was found to have originated in Manipur, as admitted by the CBSE, but then, the question paper was splashed across several websites, where it was being sold for a sum of Rs 3,000 to Rs 5,000. Since anyone could have seen the paper online, Dwivedir requested that the Physics exam should be cancelled for all locations across India and abroad and a fresh exam should be conducted instead.
The CBSE however maintained that about 1600 people had surfed the sites where CBSE Class 12th Physics question papers were published. Senior advocate N K Kaul, representing the CBSE, said that since there were different sets of question papers for different locations, the leakage only had the potential to ruin the exam in the Manipur zone. The question papers received by students at Delhi and offshore locations were not circulated anywhere. Hence, the CBSE has already cancelled the exam for that zone and order a fresh examination for Manipur.
The Delhi High Court maintained that the CBSE as it had conducted investigation of the case and took remedial action.
No student had raised a voice in favour of the re-examination across India.
This post was published by Aditya Singhal, co-founder of askIITians.
How does this post make you feel?