Boys Shine in the UPSC Exam Results this Year; 1122 Candidates Recommended for Appointment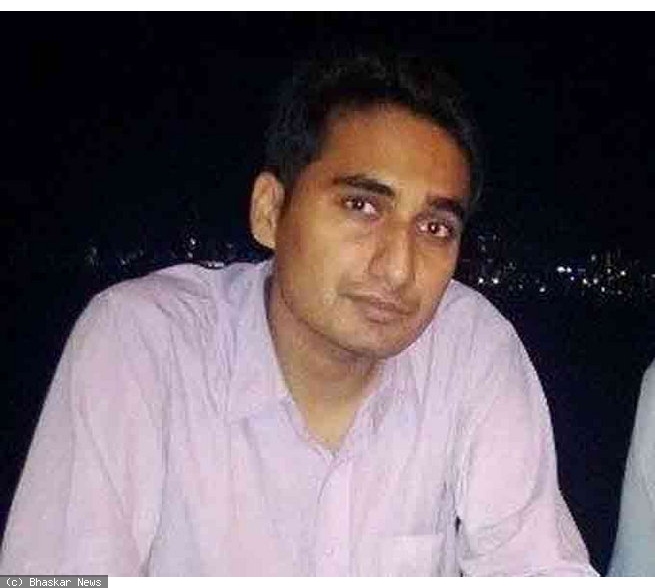 The Union Public Service Commission on Thursday, June 12, 2014 announced the result for civil services examination 2013, the test for which was conducted in December 2013, followed by interview during April- June 2014.
Gaurav Agrawal has got the first rank in the examination, with Economics as his optional subject. This Bachelor of Technology- Computer Science graduate from Indian Institute of Technology (IIT- Kanpur) holds a Post Graduate Diploma in Management from Indian Institute of Management (IIM-Lucknow). This was his second attempt.
Delhi-based Munish Sharma and Rachit Raj have got second and third positions respectively in the exam. Munish has a Bachelor of Science degree in Biochemistry from Sri Venkateswara College of Delhi University. He, like Gaurav, also got through the exam in second attempt. Munish said, "I am very happy. My success is the result of hard work and blessings of my teachers and my mother".
Unlike Gaurav and Munish, Rachit has cracked the examination in his very first attempt.
This time men have shined in the top spots, where women candidates had been bagging the top slots in the 2010 to 2012 Civil Services Examinations, continuously.
Bharti Dixit is the topper among female candidates, who has secured fifth rank. Bharti has done Bachelor of Medicine and Bachelor of Surgery, MBBS, from Lady Hardinge Medical College in Delhi. She cleared the exam in the first attempt.
As many as 1, 122 candidates have been recommended for appointment in IAS (Indian Administrative Service, IFS (Indian Foreign Service), IPS (Indian Police Service) and other central services on the basis of the Civil Services Examination 2013, according to a release issued by the Ministry of Personnel.
There are 15 males and 10 females in top 25 positions this year. Among the top 25 applicants, 24 took the examination in English and one in Kannada medium. 9 of the top 25 candidates are from Engineering stream, 3 from Medical Science, 4 from Science and 9 from Commerce, Humanities, and other Social Sciences background. 5 of them have made to the merit list in their first attempts, then 11 in second attempts, 7 in third attempts and 2 in their fourth attempts.
The result also showcases the pan- India distribution of successful contenders. Among the top 25 candidates, there are candidates claiming domicile from as many as 11 states or union territories- Delhi, Bihar, Haryana, Karnataka, Jharkhand, Kerala, Maharashtra, Madhya Pradesh, Odisha, Uttar Pradesh, and Rajasthan. Out of them, 20 appeared for the examination from Delhi, 2 from Jaipur and 1 each from Lucknow, Chandigarh and Bangalore centres.
Of the total successful contenders, 517 are of General category, 187 of Scheduled Castes (SC), 92 of Scheduled Tribes (ST) and 326 of Other Backward Class (OBC).
There were 1, 228 advertised vacancies– 622 General vacancies, 326 OBC vacancies, 188 SC vacancies and 92 ST vacancies – for Civil Services Examination 2013.
The Civil Services Preliminary Examination was held on 26th May, 2013. Total 7, 76, 565 candidates applied for this exam, out of which 3, 23, 949 candidates actually appeared, and 14, 959 candidates were declared qualified for appearance in the Mains exam. The Mains exam was held in December 2013 and based on their performance, 3, 003 candidates were shortlisted for the personality test which was conducted in April- June 2014.
The Civil Services Examination is conducted in three phases– the Preliminary, the Mains, and the personal interview. The results will now be available on UPSC's website. But the marks are likely to be available on the website within 15 days from the date of declaration of results, as per an official release.
How does this post make you feel?