BITS Pilani Humour: Fun with BITSians!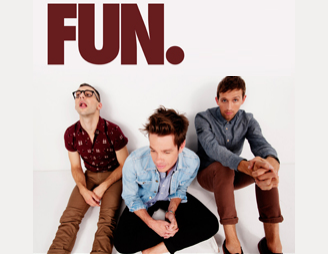 Ah! The good old days of being a BITSian. Here are some of the wittisms and jokes we used to crack at BITS Pilani:
Have you heard the full name of BITS-Goa? It's 'Birla Institute of Technology and Science Pilani, Krishna Kumar Birla Goa Campus'. It includes names of two places, name of an individual and a family name repeated twice!
BITS Pilani faculty witticism: "Please be sure to attend tomorrow's class. You are going to have 'surprise' test."
Did you know what 'CGPA' stands for? – ******* (ban) Gaye Pilani Aake
Even boys do make-up (for lost classes and marks)!
Condolences are offered as: "Don't worry! All campuses are equal."
Only day when the entire batch really takes a bath is the Farewell Day.
Cleaning the room means that to make a way from the door to the bed.
Another BITS faculty joke: Name the 5 reference books listed in your course handout. (5 marks) (This gem of a question was asked in the end-semester comprehensive exam for Fluid Mechanics.)
BITS Pilani fun is not limited to the campuses. After explaining about the official names of the campuses to an aunty for 10 minutes, she told her friend, "There are 3 Pilani in India and 1 in Dubai."
A priceless incident at BITS Pilani Goa Campus: The Professor was giving a powerpoint presentation about iteration method to 300 BITSians. A students gets up and starts asking questions. The discussion between both of them reaches to levels where rest of the class is almost asleep. Just then, a screensaver showing a model in beach-skimpy clothes starts showing itself on the projector screen. It was a laughter riot!
In the end, there have been several BITS students who think that the acronym of their institute would have a better acronym if it passes off from the 'Birla' family to the 'Tata' family. What do you think about it?
How does this post make you feel?