Another news of leaked CBSE 2014 Paper shocks Manipuri students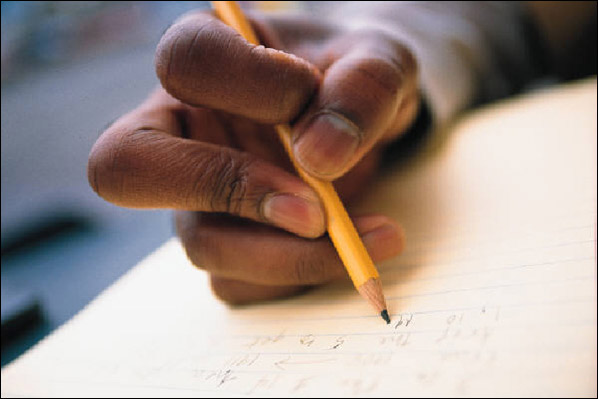 Imphal, March 15 2014: It came as a shocking news in Manipur yesterday when the website of a publishing group in Manipur posted some leaked questions from the CBSE Biology 2014 paper. The paper was conducted today morning. The website claimed that that these questions were leaked as handwritten notes. Apart from posting on its website, the publishing group has posted these questions to its Facebook page as well.
CBSE Board has not yet confirmed about the authenticity of the Biology paper leaked. But the Board had assured yesterday that the questions which were posted on the website would not come in the examination. This is the second case of paper leaking in CBSE Board 2014 for the state of Manipur. The same website had also posted the leaked Physics question paper of the CBSE Board exam 2014. The exam thus got cancelled in the state and is now supposed to be re-held on April 2nd. The Board later confirmed the same and it is assumed that the respective paper was priced at Rs.3000 to 5000 for sale amongst the students.
Students and parents all over India and especially in the state of Manipur reacted very angrily to the leaking of the 2014 CBSE Physics paper. It had been stressful for the students, as they felt cheated after studying so hard for the examination for a complete year. It was even worse for the students who did the paper well and now have to reappear for it for no fault of theirs. 4000 students will reappear for the paper in Manipur.
The website which had posted the papers is www.hueiyenlanpao.com. It belongs to one of the oldest media houses based out of Manipur. Hueiyen Lanpao Group of Publications is well known in the entire north-eastern region of India. They said that they had posted the papers to help out the other students to check whether the paper leakage news was authentic or not.
This post was published by Aditya Singhal, co-founder of askIITians.
How does this post make you feel?