Andhra Pradesh Defeats Other States in CAT, 2013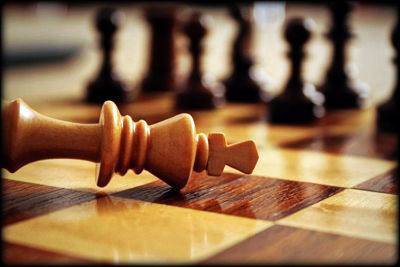 After performing exceptionally well in all national level tests in engineering and medical courses, Andhra Pradesh has once again proved its mettle in education with three of its students scoring perfect 100 percentile in CAT, 2013.
This is the first such achievement marked by Andhra Pradesh. Only 8 students from across India have scored perfect 100 percentile out of which 3 are from Andhra Pradesh.
Apart from perfect 100 percentile, these three students also share one common aspect. All three come from engineering background. It is rampant these days for IITs to switch to IIMs as the combination of engineering and management brings lucrative career opportunities to them.
Three toppers from Andhra Pradesh are: Krishna Pillutla, Imaneni Kumar Karthik and Siva Surya Teja.
Krishna Pillutla is from Trimulgherry in Secunderabad and is expecting to receive calls from all IIMs. He wants to join IIM-Ahemdabad.
Siva Surya Teja is from Samalkot near Kakinada. It was his fourth attempt in CAT. Imaneni Kumar Karthik is from Vijaywada who is currently working with Oracle in Hyderabad.
All three toppers are from the TIME group. In fact, Krishna Pillutla is the son of P. Vishwanath Director of TIME group.
How does this post make you feel?