6 Year Old Minor Raped in Bangalore School- A School or a Slaughter-house?!!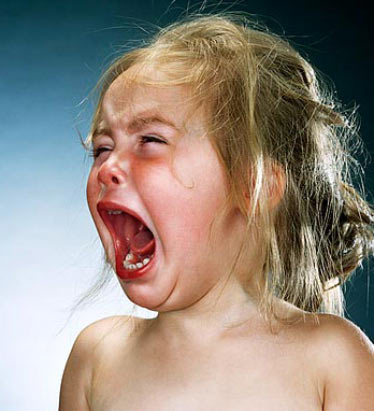 Anger was at its peak in Bangalore when the news of the rape of a 6 year old helpless kid was out. The alleged rape of a 6 year old at a prominent school in Bangalore has badly enraged the city and triggered massive protests by parents from every nook and corner.
It was thoroughly justified when a large group of parents protested outside Vibgyor High School and demanded that the management must take responsibility for their children's safety.
Protesters broke down the locked school gates and stormed the building as a heavy contingent of police tried to restrain them. Glasses was also broken inside an office.
A concerned parent said, "My child studies in Class 1 in this school. I don't even know whether I can send her to school anymore?" Another one shouted loudly, "Our children need security in the school. The school management doesn't need security from us."
The school's chairman, Mr. Rustam Kerawalla finally came out and promised more security for children. Kerawalla promised, "We will install CCTVs and ensure background checks of staff members". Many parents have full- time jobs in the bustling IT city and had never worried about their children during school hours before this.
On July 2nd, a Class 1 student was allegedly raped by two gym instructors during school hours. This happened when the child had reportedly left the classroom to use the washroom when she was attacked.
The incident was reported a week after the incident. A police officer has said three people have been detained and the role of the school is also being examined.
The anger has snowballed with many schools in the city declaring that they cannot be held responsible for the safety of students. Also, they have asked parents to sign a form agreeing to release the school from any responsibility. Bangalore parents thus have to sign a real bizarre for now!
The form says that when a child participates in events organized by the school like field trips or excursions or camps, then the school's staff or teachers can't be held responsible for any "damage to loss of property- sickness or injury from "whatever source"- legal entanglements- loss of life or money… (…and so on). A sad story indeed.
A furious parent said, "We collectively refuse to sign such a form", he further added, "My child spends 6 to 7 hours in school and I am at work that time. If the school doesn't protect her when I am away, then how can I send her to school?"
This is the second incident this month to raise questions about the safety of children in schools in one of India's most cosmopolitan cities. Previous week, another 6 year old in another school was picked up from school by her own aunt who later murdered her over a family dispute. Such cases on a rise, how can parents send their wards to schools peacefully?
How does this post make you feel?