6 Things You Must Sacrifice to Be a Successful IITian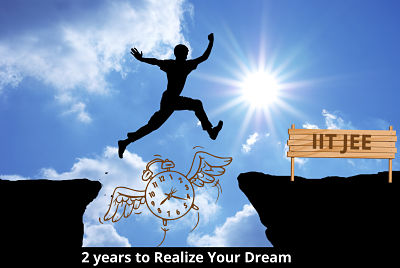 With the number of jaw-dropping sacrifices IITians have to make on daily basis, IITs rank second right after all-time atrocious Hitler on the global atrocity poll conducted by a few depressed-to-death IITians.
All right! The churning of IITians in and out of the classroom owing to the atrocity of IITs isn't that disappointing either considering the lucrative opportunities that lie ahead for them. Giving away three most fruitful years of adolescence to an IIT is obviously the most touching human sacrifice that one can expect from the country today.
So that means that the lucky 1, 50,000 candidates who qualify JEE are not only the best brains, but also tough people ready to give it all they have in the name of education. If you are also an IIT aspirant then you too have to make several sacrifices.
Let's take a look at some of the most common sacrifices that as an IITian you will have to make soon.
Forget Girls
All right! The very first sacrifice is the toughest of all—Forget girls. Seriously! How an earth a guy can forget girls and that at an age when it's kind of natural, if not necessary! Spoiled by SRK, Jack and Rose of Titanic fame already, forgetting girls for three best adolescent years of your life is like eating only boiled rice for three years. However, you gradually come to terms with it with so many guys around you making you feel like a Gay. Still up for IIT?
Forget Porn
According to a survey conducted in America, watching porn in some men and women is like coke addiction. Asking to forget porn for some is like asking a drug addict to not abuse coke. We know it isn't just difficult but extremely violent at times. You should start practicing "Brahmacharya" from the day 1 you were struck by the idea of joining an IIT.
Forget Movies
Watching movies for Indians is like an unavoidable weekly holy religious ceremony and for a large Indian Rajnikanth is still the living God. So to forget watching movies on weekends is like being asked to give up your religion. Even if you do this, you will be made fun of who you are among your non-IIT friends in future. So decide it now!

Maa Ka Khana
You will hardly get time to eat food at IITs. So Maa Ka Khana is an out of the world question for any IITian. You will live on Maggi and stale Egg-Parathas sold by roadside Dhabawalas. Bon Appetit!
Forget Sports
Well, don't even think about it. You will only end up playing with your books or your almost dying emotions.
Forget Hobbies
With all that written above, you can't expect any scope for a single hobby in your life. Your only hobby will be to stay away from the shower.
So, guys, the point is you will come out like an educated Guerrilla from IIT after three years. But, don't worry; being an educated Guerilla from IIT has many unprecedented rewards as well.
The best reward is the "Proud Dad of an IITian" badge to your father, which will make your father dominate all the conversation on best careers for kids held among his friends.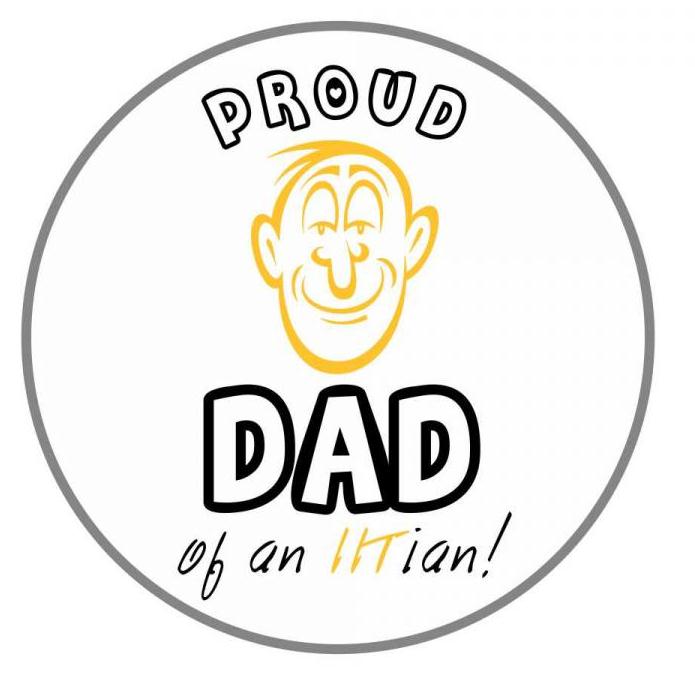 The next best reward is the tag of IITian that you'll brag all your life. The society will always consider you genius and the market will always remain recession-free for you.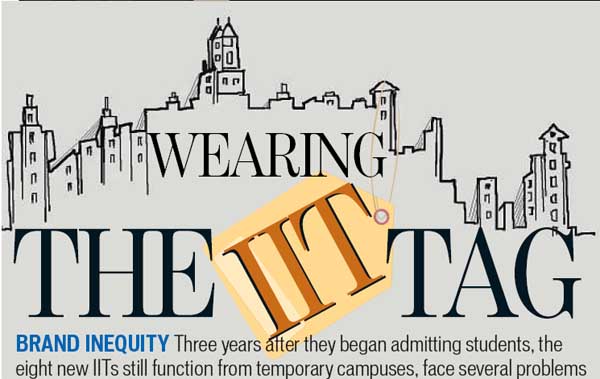 And lastly, your IITian sperm will always have many takers.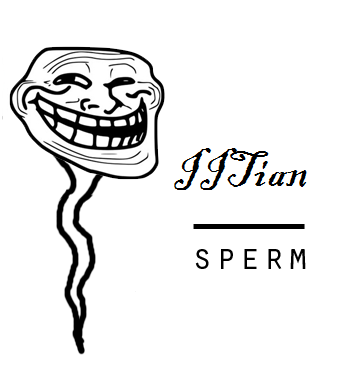 So, with so many lucrative career options and rewards lying ahead in future for IITians, all the sacrifices and the hard work are worth it.
This post was contributed by Monika Rai, askiitians expert
How does this post make you feel?