A Techno-Freak IITian from IIT-Indore Bags the First International Job Offer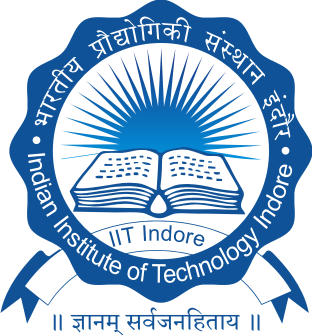 Shivani Gupta has become the proud student at IIT-Indore (IIT-I) to have bagged the first job offer from a US-based software giant after past two batches. She is pursuing final year in computer science at IIT-Indore.
She opted for the off-campus mode to appear for the written test and interview for this lucrative job opportunity, which was conducted by US-based Epic System.
"It is an exciting time for me and my family members. Last year, few students, who had appeared for the test, could not make it. I will be leaving for the US once I get the visa. Visa process will start from April," Gupta was quoted as saying.
Always determined to join IIT, Shivani who addresses herself as a Techno-Freak, cleared the examination in the very first attempt. Interestingly, she was also offered a job by Microsoft during internship at an annual package of Rs 16.5 Lakhs.
"During internship I met few like-minded people and decided to apply on my own in companies but I could not have managed if professors had not given recommendations. I prepared sincerely and finally got what I wanted. I am at initial stage of my career so I would like to get experience and exposure from the job. I might go for MBA from a good B-school, but ultimately want to return to serve the country," she said.
She also dreams to be a part of a management program offered by any top B-schools of the world.
This post was published by Aditya Singhal, co-founder of askIITians.
How does this post make you feel?