Students want an IIT tag for ISM Dhanbad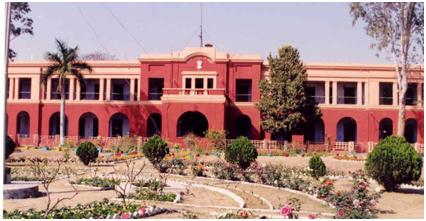 Hundreds of students of Indian School of Mines held a demonstration demanding the upgradation of ISM into an IIT at Randhir Verma circle this Sunday. Students marched from ISM campus on NH 32 and reached Randhir Verma Circle where they held a meeting.
BJP MP from Dhanbad, Pashupati Nath Singh, addressed the students and expressed commonality with their demands. The agitated students said that they have been demanding this for the last five years.
They have also submitted a memorandum to the union HRD with signatures of different party MPS who supported their demand.
How does this post make you feel?