Schools to Charge 10% Extra Fees for Student's Safety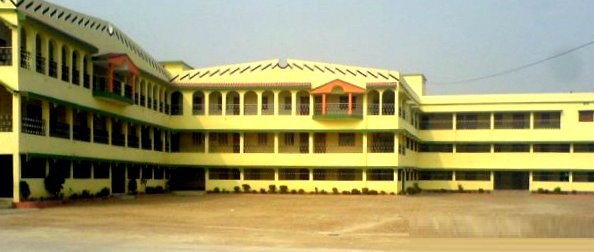 In the wake of increasing incidents of child molestation in educational institutions, police and education department has announced Schools to implement safety measures. Schools are proposing a 10 per cent hike if they are 'forced' to do so.
CBSE, ICSE and schools belonging to the state board, came together under the umbrella of Karnataka Private School Joint Action Committee. They said that the education department should convey to the parents that an additional 10 % fee has to be paid to meet extra measures in the schools.
L. R. Shivarame Gowda, the committee chairman described, "The police guidelines insist on closed circuit cameras with recording and GPRS in school vans. This is a burden on the school management. All this would cost in the range of Rs.20, 000 to Rs.30, 000 per vehicle. RTOs have asked schools to go for additional exit doors which will be an additional burden of Rs.20, 000 to Rs.25, 000. As this will hit the schools tough, we request 50% subsidy from parents and the remaining 50% from government. Thereafter, the maintenance will be done by the management."
D Shashi Kumar, committee's general secretary said, "We also want other guidelines like parents should not abuse the school staff and manhandling will be dealt with criminal prosecution," said. Gowda also, during the meeting, said that they welcomed the proposed teacher verification though they said that it should not amount to any harassment to the staff members.
How does this post make you feel?