Schools Abroad to make Students watch Modi's Address on Teacher's Day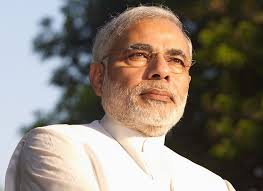 All set for the Teachers' Day event today, Indian schools in the Kingdom which are affiliated to the Central Board of Secondary Education (CBSE) have students listen to a recorded address of the Indian Prime Minister Narendra Modi.
With the day now being named 'Gurustav', the annual Teachers' Day celebrated by Indian students and teachers at home and abroad has undergone a radical change this year. The Indian opposition parties are describing this name change of the day as a gimmick and evidence of right-wing Hindutva politics.
The various CBSE schools in India and overseas have been instructed to make arrangements for children to watch Modi's address on Gurustav.
Syed Masud Ahmed, principal of the Indian International School in Jeddah, said, "As per the instructions by the CBSE, various Indian International School in Jeddah is making arrangements for children to be able to listen to a recorded message of Prime Minister Narendra Modi. Also, there will be an essay writing competition for students to write about their favourite teacher."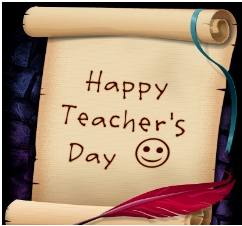 He also told that the school is recording the Premier's speech for students to hear it later since Friday is a holiday in the Kingdom. The school will also be conducting a self-governance day on Saturday as part of the Gurustav in which eminent and outstanding teachers will be felicitated by the school. He expressed hopes that the prime minister's speech would be motivational for students in terms of promoting the national spirit.
Various Indian International Schools in Dammam and Riyadh are also making arrangements to commemorate the Gurustav day. The Indian schools in the Kingdom are affiliated to the New Delhi-based Central Board of Secondary Education (CBSE) and follow its curriculum.
A form has been sent by the CBSE which is to be circulated throughout the schools and has to be filled out by all the students from the first grade upwards and returned and school managements have been instructed to keep the students in school for the program.
School authorities have to ensure that children hear the speech over the radio in areas where TV, satellite (edusat) or Internet facilities are unavailable. Instructions have been given to schools in these locations to ensure uninterrupted power supply for the two-hour program by arranging for generators or inverters as a back-up.
How does this post make you feel?