Candidates refused admissions in IITs- 650 seats remain vacant!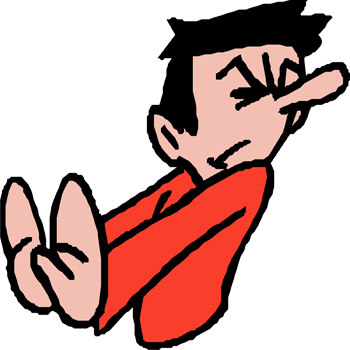 The esteemed Indian Institutes of Technology (IITs), where gaining admission is a Herculean task, have had to go through the undreamed process of a second round of allotments to fill up all the seats.
A total of 9061 students of the 9711 have accepted the admission in IITs. 650 students, who got an opportunity to study in the premier institutes, refused to study in an IIT. It's a rare and unimaginable situation where after the first round of admission, even the general category seats in various IITs across the country have remained not been filled.
In the past, only seats meant for reserved categories used to go vacant. However, this year there is hope for general category students too as seats are available. The IITs will now have to go for a second round of admissions since the 650 candidates have refused to take admission in the IITs.
How does this post make you feel?