President to review IITs, NITs and Central Universities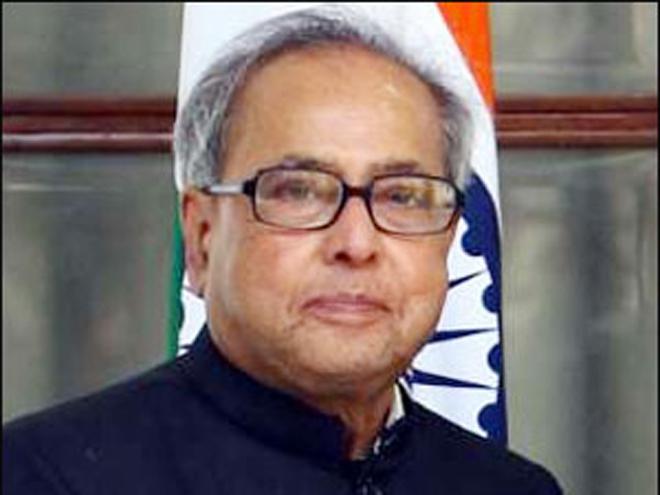 Indian President has an honorary position of Visitor (Head) of all the Centrally Funded Institutions (CFIs) of India, which include Indian Institutes of Technology (IITs), National Institutes of Technology (NITs) and Central Universities (CUs). President Pranab Mukherjee has decided to play an active role in the betterment of the quality and standards of these educational institutions. To start with, he has a scheduled a meeting with Chairmen and Directors of all the 16 IITs on August 22, 2014 in New Delhi.
Far from being a mere formality, the President has made it clear that it is an important meeting and that he expect the Directors to give him a quick overall picture about their institutes, help him understand how it functions, various challenges and obstacles they face in taking the institute forward and how they want the government to support the premier technology institutes.
Prof. M. Anandakrishna, Chairman (Board of Governors) at IIT Kanpur and the former Anna University Vice-Chancellor, said, "The President has given 15 minutes of time to each IIT Director to give him a quick overview about the institute and discuss the handicaps. He will also discuss other issues that are relevant in today's context."
This is a good opportunity for the IIT Directors to put forward requests for government assistance in improving their infrastructure, faculty conditions and research work. After IITs, the President is expected to hold separate meetings for NITs and Central Universities in India too.
How does this post make you feel?