Powai, a Mumbai Suburb, Turns New Start-Up Hub In India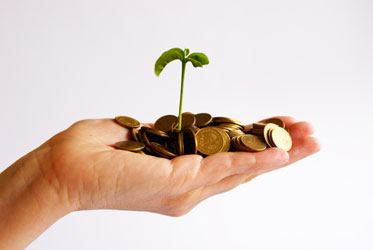 New Delhi: Mumbai is the financial capital of India. It is not surprising then that Powai, one of its eastern suburb, has turned into the new start-up hub of India because of relatively low rent. Housing more than 50 startups, it is India's new business hotspot and is seeing mushrooming of upmarket pubs and restaurants too.
Just as Dublin, Tel Aviv and Berlin, Powai Valley is India's answer to the USA's Silicon Valley and London's Silicon Roundabout as a startup hotbed. Unlike Bangalore and the NCR, startups in Powai are mostly in the Internet or mobile consumer space.
Powai startups are setting a new trend as they are fuelled by the talent from IIT Bombay. This gives them an edge over business located in other cities.
There is a group of angel investors too – Powai Lake Ventures – which focuses solely on startups from the area.
This post was published by Aditya Singhal, co-founder of askIITians.
How does this post make you feel?