OMR Sheets To Be Made Available for JEE Candidates Today-JEE-Main 2014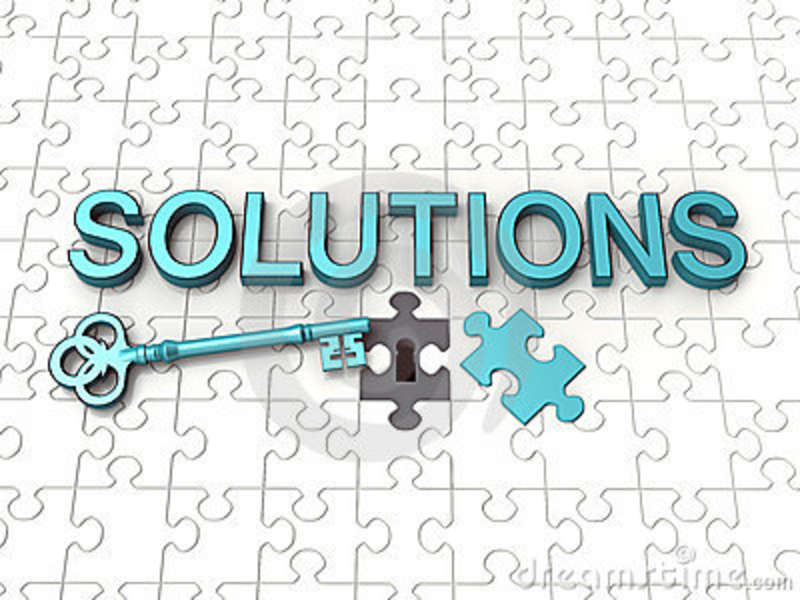 Today, on April 25th, 2014, JEE-Main OMR sheet has been made available for around 1 million candidates who had appeared for the pen and paper version of the examination. JEE-Main 2014 was conducted on April 6th, 2014. According to reports, 1.3 million candidates had applied for the JEE-Main 2014.
CBSE has informed all the candidates about the same through an official notification published on the official website of JEE-Main.
All the candidates will receive scanned copies of their OMR sheets between April 25th, 2014 and April 28th, 2014 till 2.00 pm. Students if in case find their respective copies flawed or incorrect, they can bring this to the attention of the authority. Candidates can complaint about the discrepancy on the official website of JEE by paying a fee of Rs. 1000/- online by credit or debit card.
Candidates will get the money back once the authority finds the complaints raised by them to be genuine and authentic. However, candidates must file the complaint online soon as the last date of filing a complaint is April 28th by CBSE.
On the other hand, candidates who had appeared for the computer based examination have already received their question papers with their recorded answers on their emails. There is no provision for raising complaints here though as everything was recorded online by the candidates themselves.
Results of the JEE-Main 2014 examination will be out on May 3rd, 2014. Answer Keys will be released on April 28th by CBSE for candidates to check their OMR sheets.
Candidates can check the JEE Main OMR Sheet 2014 on the official website of CBSE and JEE Main on www.cbse.nic.in & jeemain.nic.in respectively.
How does this post make you feel?