NCERT Textbook Corrections to Be Considered by AIPMT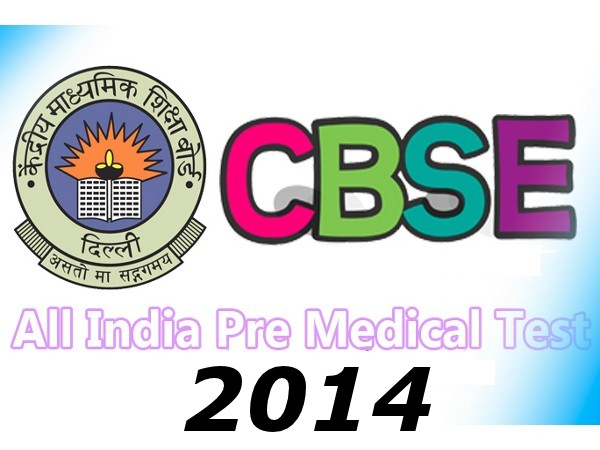 The confusion that was being faced by theAIPMT aspirantslately due to changes made in NCERT's biology textbooks for 11th and 12th class has now been put to rest after the declaration made by CBSE. The CBSE board will now consider these changes made in the NCERT textbooks.
The changes had left the AIPMT aspirants wondering as to what questions would be considered correct in theAIPMT examination.
"We will consider the NCERT corrections in Class 11 and 12 biology textbooks for the evaluation of the All India Pre-Medical Entrance Test (AIPMT)-2014," CBSE chair-man, Vineet Joshi, was quoted as saying.
The CBSE chair-main advised all the AIPMT aspirants to carefully go through all the corrections made by NCERT. The idea is to appear in the examination with the right answers.
"The AIPMT is not only based on NCERT books, but other standard books too. The evaluation is based on the answer keys, confirmed from multiple sources," the CBSE chair-main added.
On March 13th, Punjab and Haryana court has ordered NCERT to rectify its errors within a month. There were over 60 errors in the textbooks. These were uploaded on the website.
How does this post make you feel?