MPBSE Class 12th Paper Leaked—Indian Education System Receives its Second Blow This Month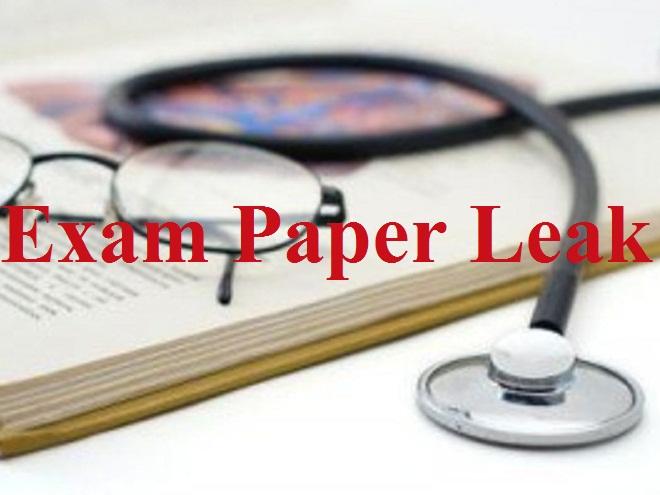 In yet another severe blow to our education system in 2014, class 12th Maths Paper of MPBSE (MP Board of Secondary Education) has been leaked across several places in Gwalior and Vidisha districts. The Maths papers were leaked this Monday. This is the second such case of paper leak in this month alone.
CBSE Physics paper was also leaked earlier this month.
The board has already initiated investigations into the incident. Fuming over the news, Paras Jain, the school education minister, has demanded strictest punishment for people behind this paper leak.
The leaked papers are being sold for Rupees 300 in Vidisha and Gwalior districts.
Students are suffering the most in the aftermath of this incident. In fact, they were reported to have been stopped midway during the examination once the news of leak was cracked to the MPBSE.
The exam has been rescheduled for April 12th, 2014. It was earlier rescheduled for April 7th, 2014 and April 9th, 2014. However both dates were later scrapped as they were clashing with Pet Exams and Polling Day respectively.
This post was published by Rakesh Singh, The product head at askIITians and an IIT- Delhi and IIM-Kozhikode alumni.
How does this post make you feel?