Medical seats for only Top 1,000 in WB Joint Entrance Examination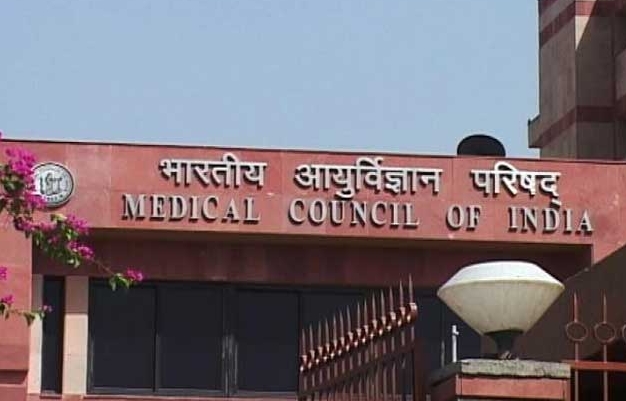 Those who are seeking MBBS admission in the state medical colleges through West Bengal Joint Entrance Examination or WBJEE are in hot soup. Only top 1,000 rank holders are likely to get medical seats. WBJEE merit list 2014 will be published today on the official website.
Last year, the Centre had approved additional seats in top medical colleges in India  on the condition that they would meet the criteria specified by the Medical Council of India or the MCI within a year.
Since many of the West Bengal medical colleges failed to meet the specified criteria, MCI scrapped 900 out of the 2,400 medical seats that were available last year. 250 more seats are still under scrutiny.
West Bengal Chief Minister Mamata Banerjee may discuss the issue with the Centre before July 31, the deadline for granting Letters of Permission to medical colleges. If Centre agrees to relax the MCI rules, seat crunch may be handled effectively.
Across India, MCI has received 105 applications to open medical colleges in 2014-15. Only 43 have been considered till now and advised the Union Health Ministry to cancel them.
MCI team is visiting medical colleges across the country to check whether they are following the stated guidelines in terms of land, infrastructure and faculty position. As a result, 90% of seats that had been approved in the last three years have been pulled back.
Number of medical seats other states have lost due to strict MCI norms are:
1,000 in Andhra Pradesh,
920 in Karnataka,
1,120 in Tamil Nadu, and
 450 in Maharashtra.
Top medical colleges in India such as Medical College and Hospital Kolkata, Banaras Hindu University and SSKM Hospital are facing seat crunch too. AK Maity, Director of the Dr Maity Educational & Medical Research Institute, has requested the Prime Minister to intervene (and offer minimum infrastructure specifications that do not compromise on standard of medical education) to handle the situation.
How does this post make you feel?