MANIT Bhopal: Why to Join It and Why to Avoid It?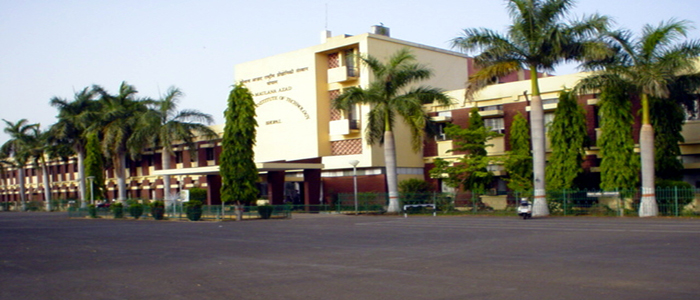 One of the top NITs in India, MANIT Bhopal is consistently ranked among the top 50 engineering colleges of India. Malauna Azad National Institute of Technology, Bhopal or MANIT was set up in 1960 and over the years has established itself as an institute that delivers the best education. It also offers a host of cultural, sports and other activities for holistic development of its students.
Most popular branch in MANIT Bhopal is Computer Science & Engineering. JEE Main 2013 cutoff rank for CSE at NITW was #9844. The high standards on intake further ensure that more than 80& students are placed in the best of public and private sector companies.
MANIT placement scenario for other departments as risen since 2003 and nearly 130 companies come for campus interviews. In 2012, MANIT Bhopal bagged jobs with packages mostly between Rs 3 lakh per annum to Rs 9 lakh per annum. On an average, a CSE student got a job offer of Rs 6-8 lakh per annum while an ECE student got an offer of Rs 3`-5 lakh per annum.
The top recruiters were Facebook, Amazon, Data 64, Ivy Computech. Core Engineering firms that hired talent from MANIT include Applied Materials, Power Grid, Honda Motors, Indian Smelting, Mahindra, to name just a few.
B. Tech pass-outs from here to pursue further studies at the top institutes all over the world.
There are more than 100 faculty members at MANIT Bhopal. Notable faculty of MANIT Bhopal include noted personalities who has published papers in national and international journals.
Almost all the departments at MANIT Bhopal are engaged in research activities – including CSE, ECE, Civil, Electrical and Mechanical Engineering. The institute receives funding from CSIR, UGC, ISRO, DSIR, ICMR, IMD, MOEF, CPRI, to name a few.
Known for very good hostels and mess facilities, campus life at MANIT Bhopal provides excitement with education. Separate hostels for boys, girls and NRIs are provided. There are a total of six hostels, one for NRIS and only one hostel for girls. The institute has a strict no ragging policy. All hostels are well-built and maintained with a high level of security. They are equipped with high Internet speed and wi-fi facility throughout the campus.
Students find ample of time to engage in various clubs and societies. Most active clubs at MANIT Bhopal are Drishant; Prayas that participates in Community Services; Rotract Club that is Rotary in Action. The Editorial Board is also responsible for the annual magazine 'Eminence' which has been published since 1963.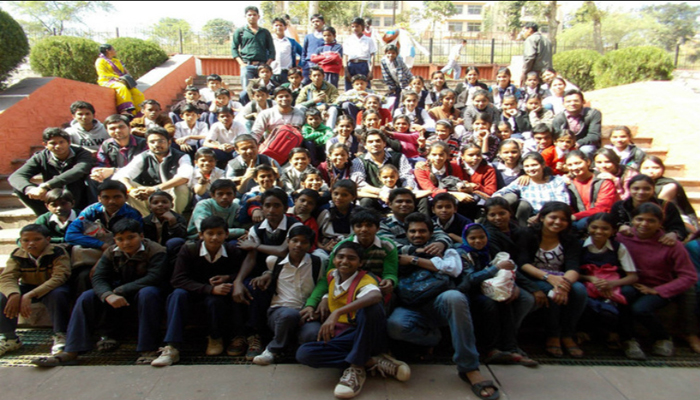 For more information, click here.
How does this post make you feel?