Love has a New Language at IIT Campus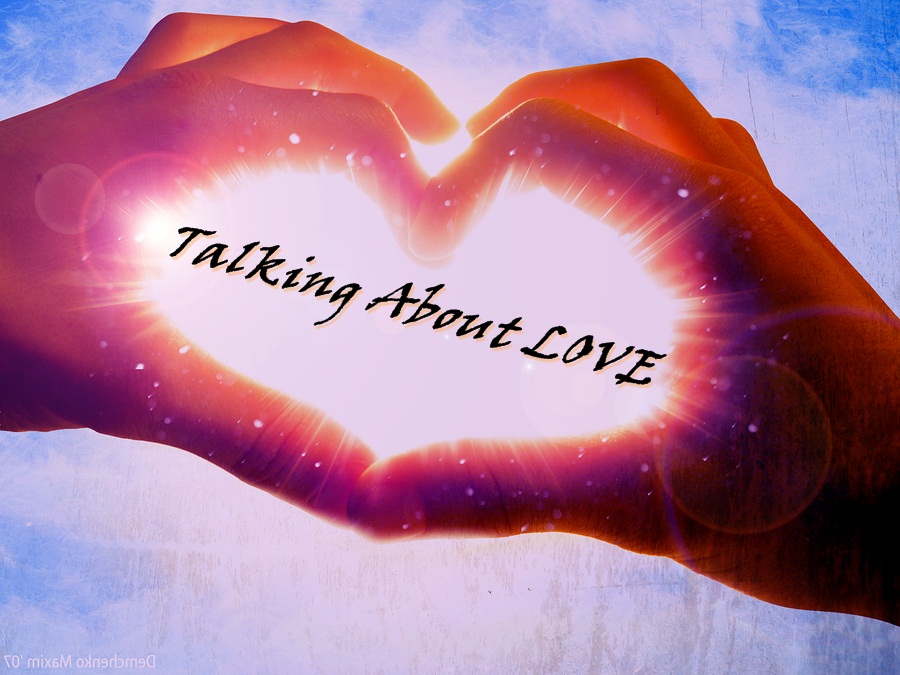 When around 500 high-school pass-outs saw a video called First Love at the freshmen orientation evening at Indian Institute of Technology (IIT) Bombay in Powai last Thursday, they did not know that their lives would change forever. Produced by Saathi — a queer group within the campus, the video showcases members of the LGBT community as well as straight men talking about the first time they fell in love.
It got such a remarkable response from the freshers that 43 students joined Saathi. It is for the first time that the Queer group asked people to get associated with them during a freshmen orientation programme.
The video is 5 minutes 42 seconds long and features people sharing their real-life love experience in four different languages. It has gone viral among the queer community after it was uploaded on You Tube.
Every year during the orientation programme each club of IIT is given a slot to introduce themselves. The convener of Saathi, Aaditya Shankar said that the group decided to show the video to the students as they wanted to connect with them.
This concept struck a chord with everyone and there was a huge round of applause from students post the screening. First Love features people talking about their love life in Hindi, English, Telugu and Marathi as these are the languages that are mostly spoken inside the campus.
Another member of Saathi, Aditya, said that pamphlets were also distributed to the students during the orientation. "Students can share their problems with us on the phone numbers provided on pamphlets if they wish to speak to us anonymously. We have realized that once you come out of the shell you are more confident."

How does this post make you feel?