Locals Mount Pressure for IIM in Behrampur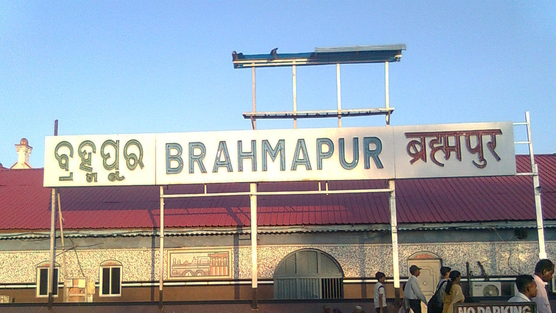 Several academicians and advocates joined hands to form a 'Forum for IIM in Berhampur'.  The forum was founded to mount pressure on the government to establish the institution as promised by the central government in the last budget.
A memorandum is soon to be submitted to the Revenue Divisional Commissioner, Southern Division, stating the need to establish an IIM in the southern Odisha town.  A delegation headed by the former Deputy-Chairman State Planning Commission and retired professor, Dr. Pramod Kumar Sahu is due to meet the Chief Minster Mr. Naveen Patnaik after the memorandum has been submitted.  The earlier recommendation from the local committee was for an IIT, but the request was turned down on the grounds that Berhampur is not connected by air.  Dr. Sahu, however cites the examples of IIT Kharagpur, Bhubaneshwar, MKCG Medical College and Hospital, Central University Odishra and Koraput and Berhampur Universities, stating that none of these premier institutions faced any problems in being setup, although air connectivity was a problem for all of them.
Being the home district of the Chief Minister, advocate Prafulla Jagannath Padhy feels that infrastructure should not be a problem in setting up an IIM in the district.    The convener of the forum, J. Sheshagiri Rao maintained that the setting up of an IIM was necessary in order to maintain a balance across the state.
The meeting presided over by Rao was attended by several activists, retired professors and also the President, Ganjam Chamber of Commerce (GCC) Mr. VVRN Rao.  A decision was taken to involve more people into the forum, including public representatives and political leaders of the Ganjam District, in order to increase pressure on the Government.
How does this post make you feel?