Karnataka welcomes partners for establishing an IIT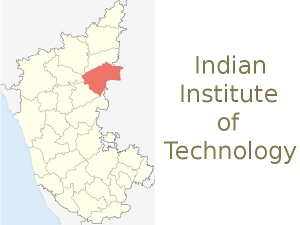 The centre has declined the proposal of establishing an IIT in Karnataka and post this the state government is searching for other options to sidestep the situation. The higher education department of the state is working on a proposal of public-private partnership (PPP) model in Chikballapur district which demands a huge investment by a private entity. The proposal will further be forwarded to the Union Ministry for Human Resource Development (MHRD).
According to the authorities, a whopping amount of Rs 1000 crore and 100 acres of land will be required and hence intervention of a private entity is must. Regardless of the fact that the land will be given by the government, at least Rs 500 crore funding by private party is crucial. Henceforth an appeal can be made to the Centre for the rest of the funds.
The institute might be named after the investor though he shall not be permitted to interfere in the daily functioning under any circumstance.
How does this post make you feel?