More Jobs, Higher Salaries for IIT Students This Year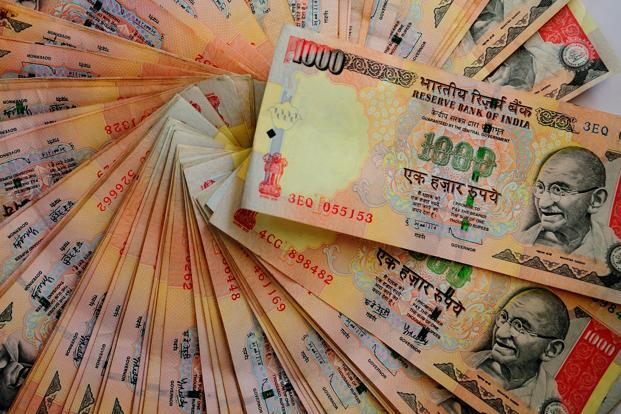 New Delhi: Placement season at the Indian Institutes of Technology (IITs) began on December 1, 2014. The initial days have pinned hopes higher for IIT passing-out students. There has been an increase of at least 15 to 20% in number of jobs on offer, 30% increase in global job offers and 10 to 20% increase in average salary packages offered to students.
After a slowdown in hiring for the last 3 to 4 years, the IIT placement season seems to be finally coming out of the shadows of the economic gloom worldwide.
IIT placement season will be completed in two phases. In the first few days of December, highest-paying and most popular companies are given premium slots. First-day recruiters across the 16 IITs included Goldman Sachs, HUL, ITC, Credit Suisse, McKinsey & Co and BCG.
Here's a quick glimpse of IIT placement season at various campuses:
IIT Kharagpur

Within the first 20 hours of the placement season beginning, Facebook made an offer of Rs 1.55 crore salary package (including bonus and ESOPs) to three students at IIT Kharagpur and an undisclosed number of students at IIT Bombay – highest ever offer IITians have received in recent years. These jobs have been offered for software engineer profiles at California, US.
Other job offers with salary packages of over Rs 80 lakh per annum include:
Samsung offered $150,000 (or Rs 93 lakh),
Microsoft offered $129,000 (or Rs 80 lakh),
Oracle offered  $125,000 plus ESOPs (or Rs 78 lakh plus ESOPs),
Google offered $125,000 (or Rs 78 lakh), and
Visa offered $140,000 (or Rs 87 lakh).
Cisco has extended top global offers to IIT KGP students. Xerox also picked up students for 'budding scientist' profiles.
Top recruiters for domestic roles included oilfield services company Baker Hughes, ITC (which extended a job offer of nearly Rs 18 lakh per annum), Schlumberger, Cairn India, and Shell. Microsoft India offered around Rs 20 lakh for in-country profiles.
In the first day slot on December 1 (from midnight to 6 am), 49 job offers were made including 8 international offers.
IIT Kharagpur placement team is hopeful that if the momentum continues, it will be able to place 1,200 students in the first 20 days of the placement season – 200 more than last year.
IIT BHU
The top salary package at IIT-BHU, Varanasi is Rs 77.5 lakh ($100,000 base salary with $15,000 sign-on bonus and $10,000 relocation and stock options) till now – about 19% more than the top job offer in 2013 placement season.
IIT Kanpur
Top salary offer till now is $150,000 (or Rs 93 lakh). International offers are also expected to shoot up by 30%, with more job offers expected from ServiceNow and Epic Systems – which are offering $90,000 to IITians.
Other top job offers at IIT Kanpur include:
Tower Research offered Rs 44 lakh for an international role,
WorldQuant offered Rs 42 lakh for a domestic profile,
Goldman Sachs offered Rs 26 lakh, and
Credit Suisse offered about Rs 15 to 18 lakh.
Samsung has also extended offers for postings at Korea.
IIT Bombay
Besides the Facebook, IIT-B has included some core engineering companies like GE, Airbus and Qualcomm in its first-day recruiters on demand of its students.
IIT Madras
Highest offer made at IIT-M has been $129,500 (around Rs 81 lakh) yet. Highest domestic salary offered at IIT Madras is Rs 30 lakh.
17 offers were extended from midnight to 6 am and 64 offers from 6 am to noon time on the first day. First-day recruiters included Microsoft, Goldman Sachs, Samsung R&D .
How does this post make you feel?