JEE-Main and JEE-Advanced to Unite from 2015—Engineering Colleges to Conduct Joint Counseling This Year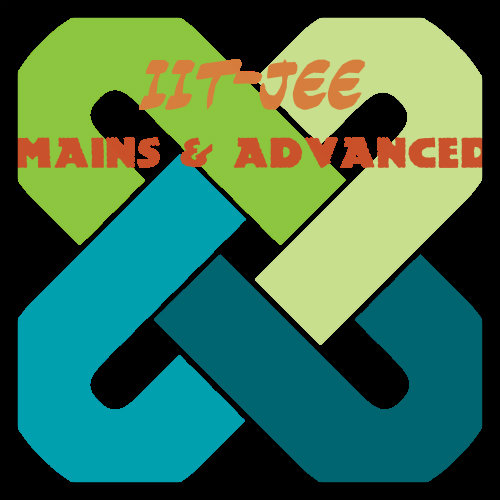 The human resource ministry of India has confirmed that all engineering schools (funded by central-government) such as IITs will recruit students on the basis of their performances in one common entrance examination from 2015. As a result, two-tier joint entrance examination will be merged subsequently.
The government has also ordered all engineering colleges to perform common counseling for students in 2014.
Presently, JEE-Main is the key selection examination conducted by all government-funded technical institutions such as NITs and IITs while JEE-Advanced examination is mainly conducted by IITs.
And only the top 150,000 students of JEE-Main contend for the seat in IIT in JEE-Advanced examination.
The two-tier JEE system was made functional by the government in 2012 as a way to cut the influence of coaching centers on technical college aspirants.
"For this year, our agenda is that we want to have common counseling," Ashok Thakur, Higher Education Secretary, was quoted as saying. "We are very keen on joint counseling. That's the issue and we want to get after them (IITs). Last year, we tried but IIT Delhi (the coordinating IIT) was very adamant."
As per the ongoing format, students counseling is first conducted by IITs, which is later followed by NITs and other top colleges.
"This (two separate counseling) defeats the purpose of a central exam. What we are asking them is to prepare one merit list. The students of many NITs are very good and joint counseling will help them and engineering schools in not just reducing hassles, but also reduce the number of seats falling vacant", said Ashok Thakur.
Separate counseling format in 2012 rendered as many as 600 seats vacant.
"The effort should be to make life easier for students. I don't know about common counseling but if that reduces vacant seats, then it's good. But from a student's point of view, a good college with a good subject choice is very important," Amit Kumar Biswal, a JEE-aspirant from Hyderabad this year, said.
However, IITs don't rely on joint counseling format.
"Earlier, we used to do one round of counseling for admitting students, the government told us to do twice and then three rounds and we have done that. But has the situation improved? I don't think so. Students take admission and then leave for a better course or leave for a foreign school later. How will you fill up those seats?" H.C. Gupta, a professor of IIT-Delhi and chairman of the IIT-JEE Advanced exam last year, was quoted as saying.
Note: As per the latest information there will be two different exams JEE Main conducted by CBSE and JEE Advanced conducted by IITs in the year 2015.
How does this post make you feel?