JEE Advanced 2015:IITs Proposed New Eligibility Criteria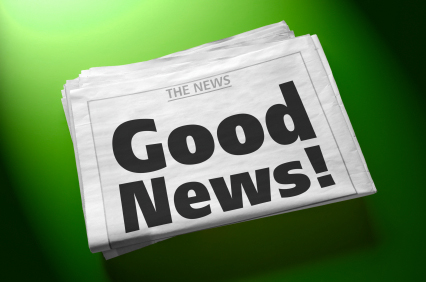 The prestigious Indian Institutes of Technology (IITs) are planning to change the eligibility criteria for admission to engineering courses in premier institutes of IIT.
According to the new proposal, only those students who will score above 75% of marks in their class 12 board exams will be eligible for admission into the IITs. As per the source, the recommendation for the new proposal came on Saturday in a meeting of Standing Committee of IIT Council, a subcommittee of the IIT council.
Anyhow, the final decision is still waiting and is expected to be taken in the meeting of IIT council, later this month.
The top 20 percentile system was introduced during the UPA government and under former HRD minister Kapil Sibal in 2013, where a candidate needs to be among the top-20 percentile scorers in class 12 board exams to meet the eligibility criteria of the IITs.
This rule had created huge arguments as many students were deprived of taking admission in the IITs despite qualifying the entrance examination as they failed to figure in the top 20 percentile.
Nevertheless, the modified rule, if accepted by the IIT council can benefit the students who score 75% marks in the board examination as they will meet the qualifying criteria of the IIT irrespective of the variations in the percentile cut off.
How does this post make you feel?