Inflation strikes IIT JEE 2014 too!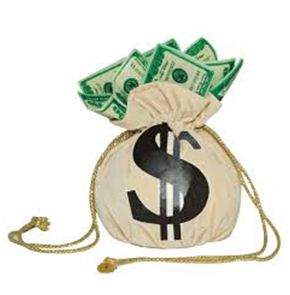 New Delhi: The application fee for the Joint Entrance Exam (Advanced) has been increased for next year. Hence, those appearing for IIT JEE 2014 will have to pay more for the exam.
There has been a hike of Rs 200 in the fees for male candidates of General category and the Other Backward Castes (OBC) category. Thus, they will have to pay Rs 2,000 for the JEE Advanced examination.
Male candidates of the Scheduled Caste (SC), Scheduled Tribe (ST) and Physically Handicapped (PH) categories will have pay Rs 100 more for the IIT JEE 2014 paper. Overall, they will have to pay Rs 1,000 for the exam.
IIT aspirants from Dubai will also have to bear the brunt of inflation. They will have to pay $20 more for the exam as they will pay $220 while applying for the JEE Advanced exam next year.
Female candidates, who are exempted from paying the fees for IIT JEE, will continue to enjoy the exemption.
You can see the latest updates about IIT JEE here!
How does this post make you feel?