IITs Feature in the List of Top 10 Undergraduate Colleges—A Study by Brown University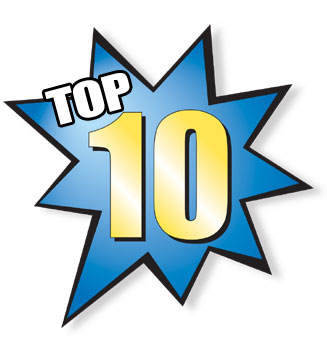 All right! IITs have made their entries to the list of top 10 undergraduate colleges that send their computer science professors to American universities. The study conducted by Brown University revealed on Tuesday.
Brown University conducted the research on 37 undergraduate colleges from across the world that covered 2,200 professors across 50 top US universities. Some of the universities covered in the study include Purdue, Massachusetts, Stanford and Yale.
IIT-Madras and IIT-Kanpur secured the fifth and ninth position on the list while IIT-Bombay, IIT-Delhi, and IIT-Kharagpur were ranked 12th, 18th, and 26th respectively.
According to the study, there were 122 faculty members from all five IITs together. The number is second only to MIT (Massachusetts Institute of Technology), which is also the top contributor with 127 faculty members.
"We were aware that a lot of our alumni did doctorates and then joined faculties in top US universities and this study just validates that," Bhaskar Ramamurthi, director, IIT Madras, said. "Only top rankers in the entrance exam to the IITs, considered to be the world's toughest, are admitted into the computer science program, and statistically, many of these students tend to stay in academics," he added.
"The top IITs recruit an average of 35 professors a year with at least half of them being doctorates from top universities, mostly in the US. The question that this data raises is how we can create better conditions so that top professors from outside India can join our faculty," Ramamurthi explained further.
How does this post make you feel?