IITians and Infosys Engineers Score 100 Percentile in CAT 2013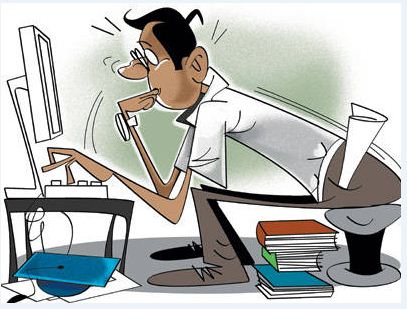 The results of CAT (Common Admission Test), 2013 were announced this Tuesday in which its eight toppers (all engineers) have successfully scored 100 percentile.
Out of these eight toppers, only two hold M.Tech while the rest hold degrees in B. Tech.
4 toppers are from Vijayawada, Secunderabad, Samalkot, and Hyderabad. One is from Delhi while other 3 are from Mumbai.
With 99.99 percentile, only one girl has featured in the top 18 rank.
Compared to CAT this year, 10 students had scored 100 percentile in 2012 while four girls had scored 99.99 percentile.
Three out of the eight toppers who scored 100 percentile in CAT, 2013 are Siva Surya Teja, Abhiram Iyer, and Karthik Kumar.
Graduate from JNTU, Anantpur, Siva Surya Teja an Infosys employee in Hyderabad. Other topper, Iyer, hails from Chennai and has a degree in M.Tech.
The third topper is an IIT-Kharagpur graduate who currently works for Oracle.
This post was published by Aditya Singhal, co-founder of askIITians.
How does this post make you feel?