IIT-Kharagpur Wins 1 Million Dollars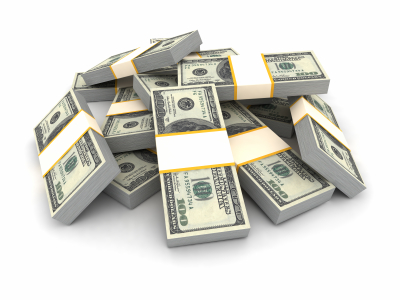 The sheer displeasure of BetaGlide team from IIT-Kharagpur for not making it to the final of the Rice Business Plan Competition suddenly turned into delight after receiving the largest investment  at the contest.
The BetaGlide team from the IIT-Kharagpur campus, specialized in making mobile application tools, received a check for whopping $ 1 million from Houston-based venture capital firm Mercury Capital, which independently selects and chooses a top team.
Rice Business Plan Competition is over 14 years old and this year around it has awarded a whopping amount of $ 2.9 in cash to the winners. 42 teams participated in the contest.
"BetaGlide is in a space we watch really closely, mobile application development," Aziz Gilani, fund director at Mercury Fund, told the Houston Chronicle. The winning investment of $ 1 million is the highest ever received by any team.
Medical Adhesive Revolution of RWTH Aachen University, Germany, was the first place winner of the contest. It received $407, 500. The team will receive $100,000 more if it agrees to establish its headquarters in Houston.
This team is developing a biodegradable surgical adhesive that seals wounds in the human body in seconds.
Amritanshu Anand and Anshul Singhle are the co-founders of BetaGlide.
How does this post make you feel?