IIT Kharagpur Alumna Pledged $1 Million at IIT 2013 Global Conference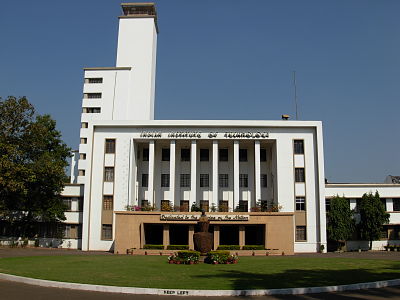 New Delhi: Ruma Acharya-Deysarkar is an Indian American entrepreneur who has founded Grounded Technology in Texas. The company now employs 50 people and works in area of Construction and Environmental Science. At the IIT 2013 Global Conference in Houston, she has pledged to donate $1 million to her alma mater, along with her husband Asoke Deysarkar.
Ruma is an IIT Kharagpur passout. She worked for Getty Oil and Texaco and Baker Hughes in Oil and Gas Industry in Houston before she ventured to set up her own business. The funds had been raised to set up a Center for Petroleum Engineering at IIT KGP.
Many other ex-IITians came up with plans to make a difference to the world. Pan IIT India is a network of IIT graduates developing an online portal for Class 6 to Class 12 students in rural India. Hersh Kumar Legacy Fund and PFP Industries Fund – founded by IIT alumni – announced an award of investment up to $100,000 for the winners of business plan competition at the conference.
Some of the noted speakers present at the conference were Nobel laureate Amartya Sen, former Mexican president Vicente Fox and the Flight Director of NASA's Apollo 13 Mission Gene Kranz.
This post was published by Nishant Sinha, co-founder of askIITians.
How does this post make you feel?