An IIT-Kanpur Alumnus and Human Rights Lawyer Mukul Sinha Finally Ends His Battle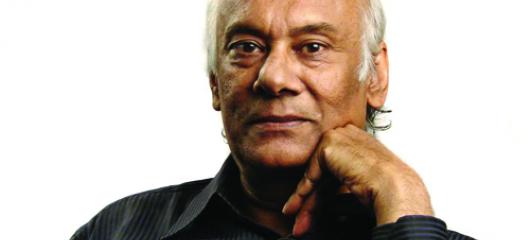 After fighting a brave battle with lung cancer, renowned human rights lawyer Mukul Sinha passed away on Monday. He was rushed to a private hospital in Ahmadabad after his condition deteriorated suddenly on Sunday night.
According to reports, his body will be donated to a cancer hospital. Mukul Sinha was closely associated with the Jan Sangharsh Manch, an NGO established by him to help victims of society and riots. However, the NGO was being controlled by his wife and his assistant, advocate Shamshad Pathan, lately.
An IIT-Kanpur Alumnus, Mukul Sinha hit the spotlight after dragging the Gujarat government on the issue of Godhara and post-Godhara riots and fake encounter cases. It was due to his work in fake encounter cases of Ishrat Jahan, Tulsiram Prajapati, Sohrabuddin and Sadiq Jamal that led to the CBI investigations. He was accused of maligning the image of Narendra Modi and his government.
He hogged the limelight in the Sohrabudding fake encounter case in the year 2007 in which several top policemen were arrested by Gujarat police and NK Amin and Dinesh MN had got bail within few days of their arrest.
How does this post make you feel?