IIT JEE online coaching for NRI students offers you the latest and the best!
Many foreign students, especially NRIs, aspire to join the IITs. However, it is quite difficult for them to get good and experienced teachers who can coach you about IIT JEE outside India. Also, they have to compete with millions of Indian students with all the resources at hand.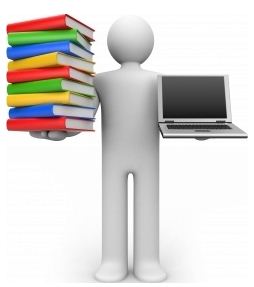 Hence, Askiitians has come up with IIT JEE (JEE Main and JEE Advanced) Online Coaching for NRI / foreign students. Askiitians has expert teachers who have the experience of cracking IIT JEE first-hand. These ex-IITians also have years of online teaching experience and holding virtual classrooms for their students.
Called the Remote Instruction Program (RIP) for foreign students and NRIs, IIT JEE online coaching for NRI students program features:
Super-accessibility: Foreign students or NRIs do not have to travel to India or seek slow and passive correspondence coaching. Now, live classes are available right inside your room.
Small batch sizes: Virtual classrooms are small and allow free interaction between teachers and students. Interactive white boards, instant messaging and voice chats allow instant communication.
One-to-one doubt clearing sessions: While you can always interact with your peer group and even form a study group virtually, one-to-one doubt clearing sessions with your tutors can give you a lot of confidence. Last-minute guidance and mentoring is also available for students abroad.
By IITians for IIT-aspirants: IIT JEE online coaching program for NRI students is solely handled by IITians. The study material, assignments and even the test series is designed by IITians too.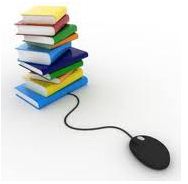 Special courses have been designed for students living in different countries such as UAE, Qatar, Bahrain, Kuwait, Oman, Saudi Arabia, Yemen, South Africa, Australia, the USA and the UK.
IIT JEE online coaching program for Gulf students is the most popular one at Askiitians right now. We understand the difference in the curriculum of different Gulf countries and prepare the students from there by familiarising them with IIT JEE syllabi and the exam pattern.
IIT JEE (JEE Main and JEE Advanced) Online Coaching for NRI / foreign students at Askiitians also offers unlimited access to our discussion forums, A Question A Day feature where you solve one mock question from the exam everyday and can rate yourself against your peer group, and past year question papers.
How does this post make you feel?