IIT Guwahati Dean Arrested on Rape Charges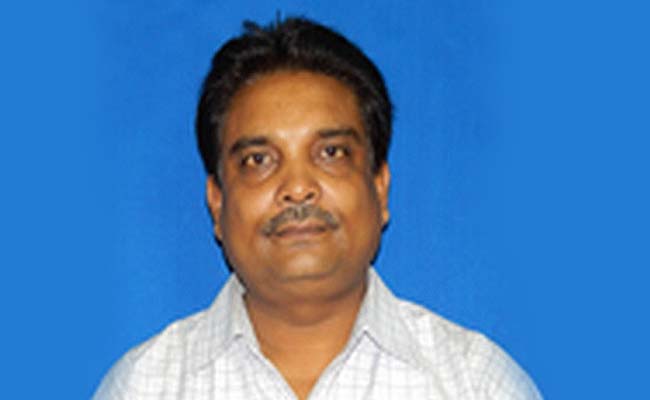 New Delhi: Aloke Kumar Ghosal (A K Ghosal), Professor of Department of Chemical Engineering and Dean of Academic affairs at the Indian Institute of Technology (IIT) Guwahati, has been arrested on charges of rape and sexual harassment of a junior employee at the institute. IIT-G has removed him from all the responsibilities after the police confirmed that prima facie, he has been found 'guilty' of the misconduct.
According to L K Konwar, Deputy Registrar of IIT Guwahati, the police detained Ghosal on Monday and formally arrested him on Tuesday. Expressing his regret over the incident, he said, "It took 20 years to build the image of our institution and an incident like this has dented it severely. An IIT's image is getting affected. All of us are devastated."
A new Dean has already been instituted at Ghosal's position. Once the city police sends formal notice to the institute, Ghosal will be suspended officially. The police has book A K Ghosal under Section 376(2)(b) of the Indian Penal Code (IPC), which is applied on a public servant who misuses his official position to commit rape of a woman subordinate to him.
The affected woman has not come to work for the last 10 days, since the incident happened and she is still in trauma according to the Guwahati police. According to Konwar, the lady directly reported the matter to the women's police station instead of informing the institution about it. When the police took action, the institution fully cooperated and revealed all the information to it.
How does this post make you feel?