IIT-Bombay Confers the Best Team Award to EDC during E-Summit, 2014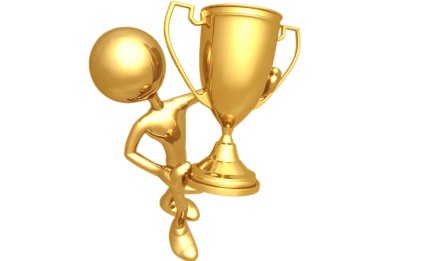 A group of 18 students of University Institute of Engineering (UIET) from Punjab University has won the best team award during the "Entrepreneurship Summit 2014" hosted by IIT-Bombay.
The Entrepreneurship Development Cell (EDC) team from UIET competed against 99 other teams with over 2,000 team members at the Entrepreneurship Summit at IIT-Bombay before bagging the title. EDC is planning to use the prize money of Rs. 75, 000 to launch its own startups via cell.
"The best part about winning this trophy is that we were competing against corporates and management graduates. We are engineering students and cracking such a contest has been a thrilling achievement," Akash Kashyap, co-founder of the EDC team, was quoted as saying. "We are quite happy with the outcome, given that the team participated in the event for the first time after the club was formed," he added.
The Entrepreneurship Development Cell was founded on November 2, 2011 by a group of students of UIET.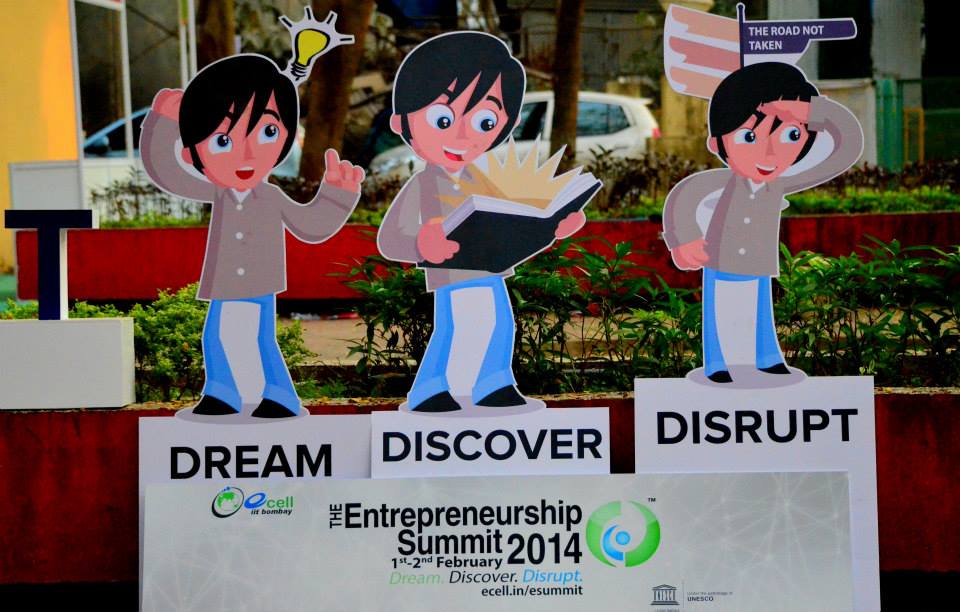 During the event hosted by IIT-Bombay, all 100 teams competed against each other by participating in contest like Biz Quiz, Incept, Pitch Please, Investors Hat and Ideablaze.
A very unique Twitter trend contest was also introduced during the e-summit held at IIT-Bombay, wherein the team with the most popular hashtag would win.
"Our team members also participated in a number of contests in individual categories for which the prizes are yet to be announced. We are expecting to bag some individual prizes as well, given that we were adjudged the best team," Nishant Manchanda, convener of the team, was quoted as saying.
Vivek aggrawal, one of the members of EDC team, won the third prize of Rs. 5,000.
"Besides winning the contest, participation in this summit was a great experience that helped develop bonding amongst members and exposing them to prominent entrepreneurs," Kashyap said.
This post was contributed by Monika Rai, askiitians expert
How does this post make you feel?