IIIT Jabalpur: Why to Join It and Why to Avoid It?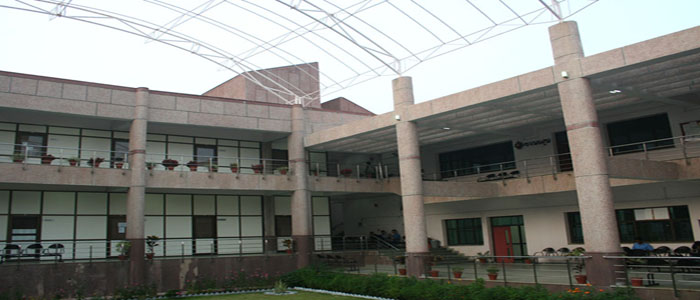 The Indian Institute of Information Technology, Design and Manufacturing, Jabalpur (IIIT Jabalpur) is a deemed university of national importance.  Being an Institution of National Importance, it is granted aid and help with foreign collaboration by the Indian government.
The IIIT Jabalpur campus is located close to the domestic airport.   The institution originally started functioning in 2005 from the Jabalpur Engineering College campus, and shifted to a new 260 acre campus in 2006.  The campus itself is expanding, with a number of labs, lecture halls, workshops, cafeteria, Library and residential blocks.  The entire campus is Wi-Fi enabled.  The lab infrastructure is one of the best in the country, and has the following laboratories:
Advanced Manufacturing
Biometric
Signal System & Control
High Performance Computing
Infrared Imaging
Materials Research
Computational ECE
Microwave Radiation
Communication Engineering
NanoElectronics & VLSI
The institution is especially lucky, because the Prime Minister of Japan signed an agreement with Dr. Manmohan Singh in 2005 in which he pledged all possible help to develop IIIT Jabalpur.  Hence, the institution has a number of Japanese resource people of very high caliber who assist in the technological capabilities of IIIT Jabalpur.
The institution offers Computer Science and Engineering, Electronics and Communications Engineering and Mechanical Engineering at the BTech level, with 87 seats in each branch.  IIIT Jabalupur fee structure is  as follows:
One Time payment – Rs.7,000/-
Semester Fees – Rs.29,500/-
Hostel/Mess – Rs.6,000/-
IIIT Jabalpur cutoff in 2013 for the general other state category has been as follows:
| | |
| --- | --- |
| Branch Name | General (Other State) Closing Rank |
|     Computer Science and Engineering |                         19427 |
|     Electronics and Communication Engineering |                         21863 |
|     Mechanical Engineering |                         22433 |
Judging from the ranking, we can see that IIIT Jabalpur does not seem to be the first preference for toppers in the JEE Mains. However, the institution does have some admirable features.
In terms of placements, IIIT Jabalpur placements are excellent.  A number of top brands hire from the institution.  Some of the companies that visit the campus are AMADA Japan, Advance Valves Pvt. Ltd., Tata Technologies Limited, KPIT Cummins Infosystems Ltd., Hitachi, Bharat Electronics Limited (BEL), Canon Japan, Samsung India Electronics Pvt Ltd., Telecommunications Consultants India Ltd (TCIL), Altair, HCL, Impetus, NSK Japan, Avantha  Power, Capital IQ and TCS.
IIIT Jabalpur hosts a number of fests.  Some of these are Tarang (Cultural Festival), Gusto (sports festival and Abhikalpan (technical festival).  Additionally, the student body operates a number of clubs in which activities are organized throughout the year.   In order to ensure that the students have a trouble-free life at the institution, IIIT Jabalpur also has its own counseling body, that interacts regularly with the students to address their problems.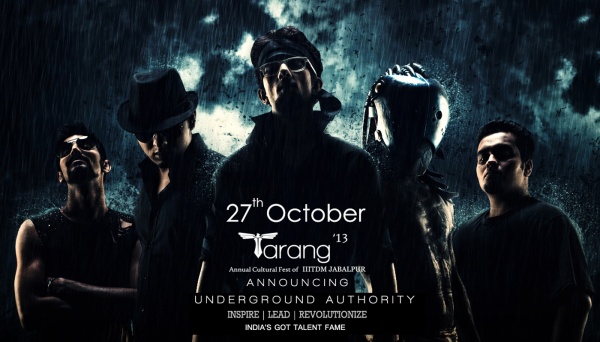 The research and development wing of the institution is also highly developed.  Research is carried out in a very wide variety of areas including Embedded system design, control systems, smart structures, energy systems, graphics, image processing, data engineering, human computer interaction, biomedical signal processing and computational linguistics.
How does this post make you feel?